Sleep Dentistry in Canterbury
If you're anxious about your next visit to the dentist, our state-of-the-art sleep dentistry services will help you overcome your concerns and ensure you get the dental care you need in a safe, painless and controlled manner.
Dedicated to offering our patients optimal comfort, we now provide sleep dentistry to those who are nervous about treatment or have a low pain threshold. Don't let dental fear delay your visit; talk to us today about sedation dentistry for a pain-free solution to your oral health troubles.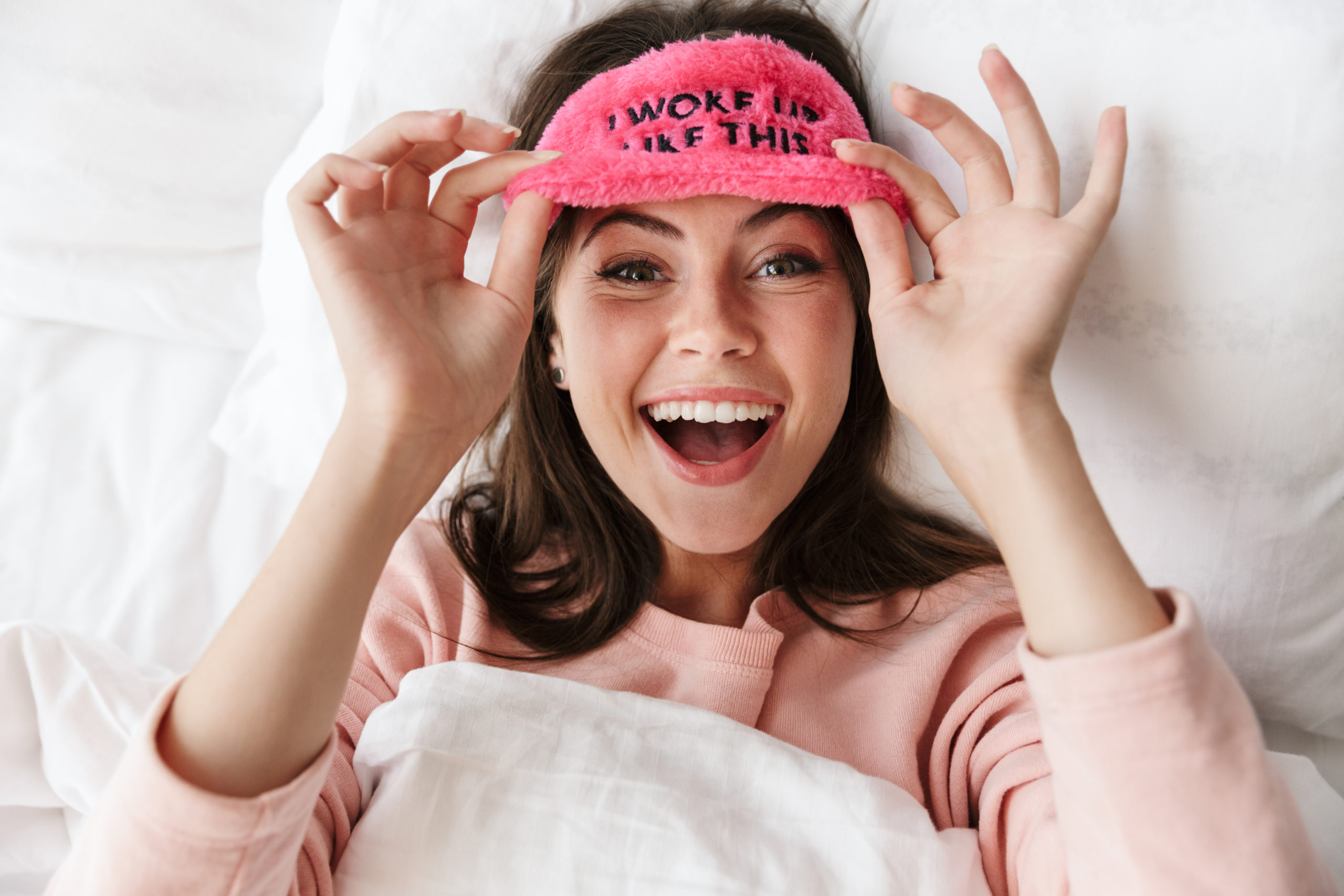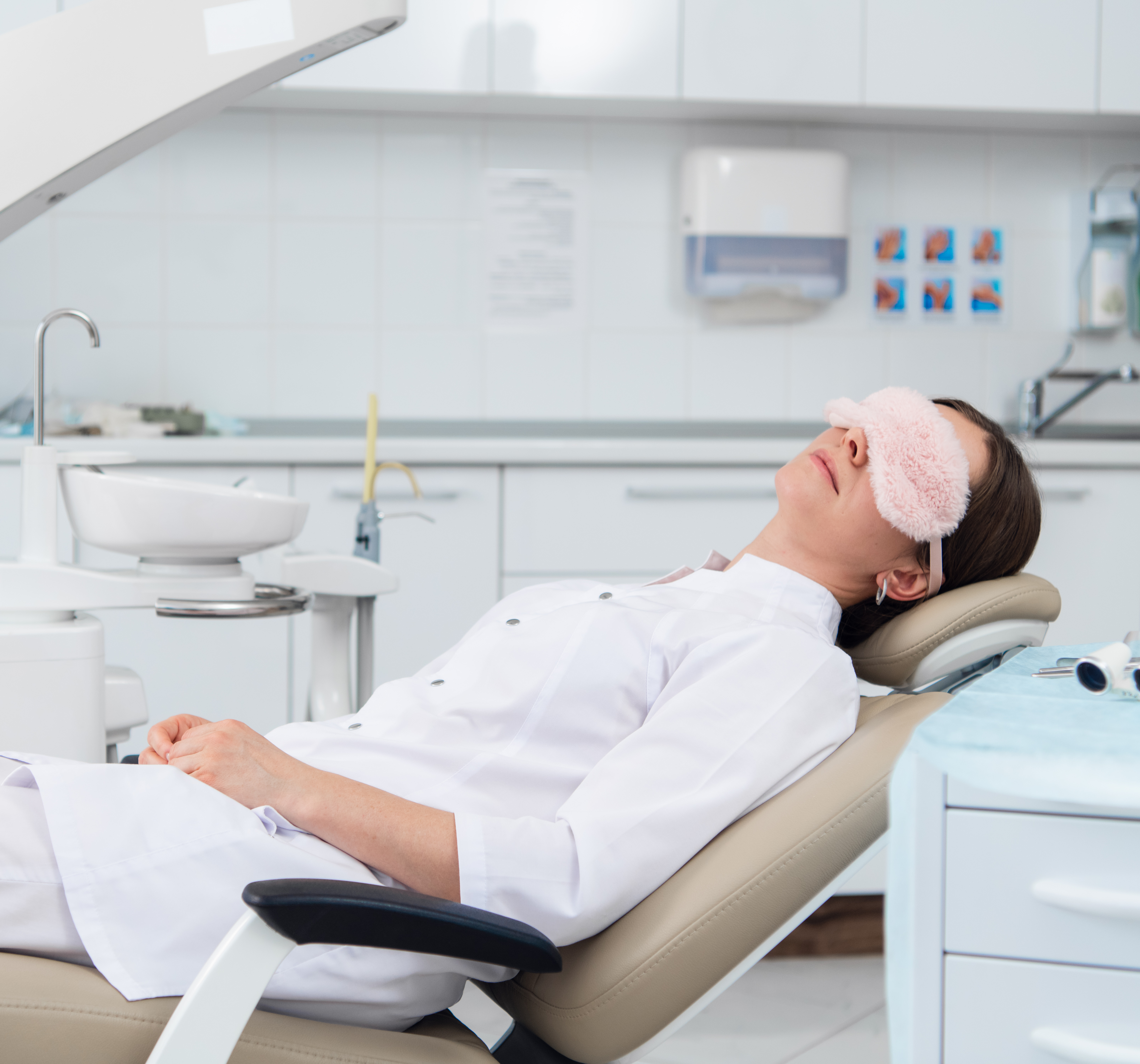 CHOOSE DENTISTRY IN CANTERBURY
For pain-free dental care in Melbourne
Using trailblazing technologies and the latest approved processes, our sedation treatment sits at the cutting edge of modern dentistry, eliminating pain and trauma traditionally associated with complex dental procedures. When you come in, we'll sit with you, talk through your concerns and advise on the best form of treatment based on your needs. Whether for emergency appointments or restorative dental work, our friendly staff will go above and beyond to make your sleep dentistry experience as positive as possible.
What to expect from sedation dentistry
The process begins with a discussion of your medical history to find the most appropriate sedative for treatment. We offer general anaesthetic for a completely unconscious experience, as well as IV sedation for patients with conditions that prevent them from going under general anesthetic. Our trusted techniques coax you into a dream-like state that represses pain and memory. Before treatment, your specialist dentist will explain the process in greater detail and answer any other questions you may have.
Sedation dentistry before and after treatments
Comfort-driven dental care
Our goal is to make every visit to our Canterbury dental practice a relaxing and enjoyable one. We've worked hard to develop a calm, soothing environment for patients, and all our staff are trained in the most effective dental anxiety management strategies. Our vast experience and commitment to continuous innovation make us a leading choice for a wide range of dental services, including children's dentistry, cosmetic dental care and TMJ treatment.
Questions about sleep dentistry
Sleep dentistry (also known as sedation dentistry or pain-free dentistry) is a branch of dentistry that focuses on easing dental anxiety and maximising comfort during complex procedures. Several sedation options are available to nervous patients, including mild sedation, IV sedation and general anaesthesia.
Several sedation options are available to those seeking sleep dentistry services, and the most appropriate one will be selected based on the conditions of the patient and the nature of the dental operation. The different sedatives induce various levels of controlled unconsciousness to numb pain and limit memory of the procedure.
In many cases, sleep dentistry for complex dental procedures will be covered by your medical insurance. You may still incur some of the additional fees linked to the cost of the anaesthetic and the specialist anaesthetist. If you're concerned about the cost of your treatment, we provide upfront, interest-free payment plans to help make costs more manageable.
Upfront Treatment Plans
We build tailored treatment plans for optimal outcomes.
Interest-free Payment Solutions
Interest-free, flexible payment plans such as DentiCare are available.
Same-day appointments
Appointments are available for urgent dental work.
Award-winning Canterbury Dentists
PRINCIPAL DENTIST
Dr. Julie Ghaly
COSMETIC DENTIST
Dr. Grace Campbell
COSMETIC DENTIST
Dr. Claire Abraham
COSMETIC DENTIST
Dr. Jessica Attalla
COSMETIC DENTIST
Dr. Marina Attalla
IMPLANTOLOGIST
Dr. Mark Farag
DENTAL HYGIENIST
Alanna Grieger
DENTAL HYGIENIST
Elizabeth Wells
ORAL HEALTH THERAPIST
Radhika Arasu
Request a complimentary Sleep Dentistry consultation
Fill out the form below and we will contact you during our working hours.
If you have a dental emergency, please call 9888 5555. Urgent care is provided usually the same day.