Cosmetic Dentistry in Canterbury
A pretty smile isn't just about aesthetics — it can reveal the brightest, most confident version of yourself. Our mission is to see all of our clients leave our dental studio with a smile they're proud to wear. 
Dentistry in Canterbury specialises in cosmetic smile design, providing tailored treatment plans that fit the needs and aesthetic goals of our clients. We work with the most trusted techniques across a wide range of procedures to deliver cosmetic dental care at the cutting edge.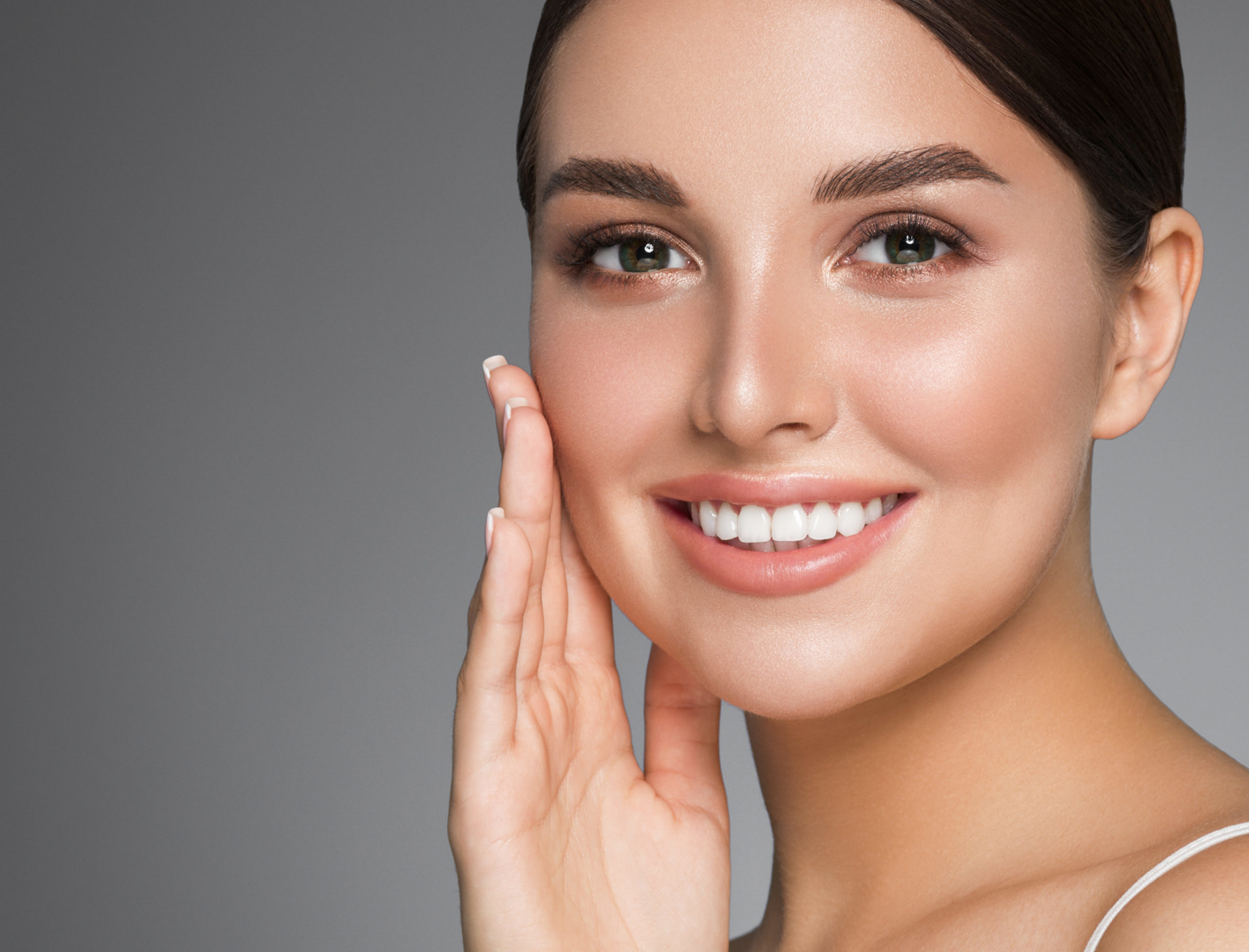 CHOOSE DENTISTRY IN CANTERBURY
Melbourne's leading cosmetic dentist
Our talented team of cosmetic dentists are here to make your smile goals a reality. Whether you need to discreetly straighten your teeth with Invisalign braces or restore your sparkle with laser whitening, we will sit with you, talk through your needs, and create a personalised treatment plan to deliver the best possible results. Rest assured knowing that your dental care is in the hands of Melbourne's leading cosmetic dental studio.
Discover your dream smile
We've seen first-hand how much a new smile can boost a person's confidence, and our team never tires of helping clients achieve their dental goals.
Your journey begins with a complimentary smile design consultation, where we'll discuss your needs, assess your teeth and explain the options available. Whether you only require minor treatment or need full cosmetic dental surgery, we'll accommodate you at our earliest convenience so that you can restore your smile as soon as possible.
Industry-leading care, with a personal touch
Dentistry in Canterbury is one of the most trusted cosmetic dentists in Melbourne for a reason. Set in a newly-refurbished, state-of-the-art dental studio, our team of experts use the latest dental techniques and technologies to carry out cosmetic care of the highest quality.
Across all of our procedures, and especially those which can be daunting for patients, we'll take time to explain the process and discuss any concerns you may have, making sure you feel as comfortable as possible before taking the next steps.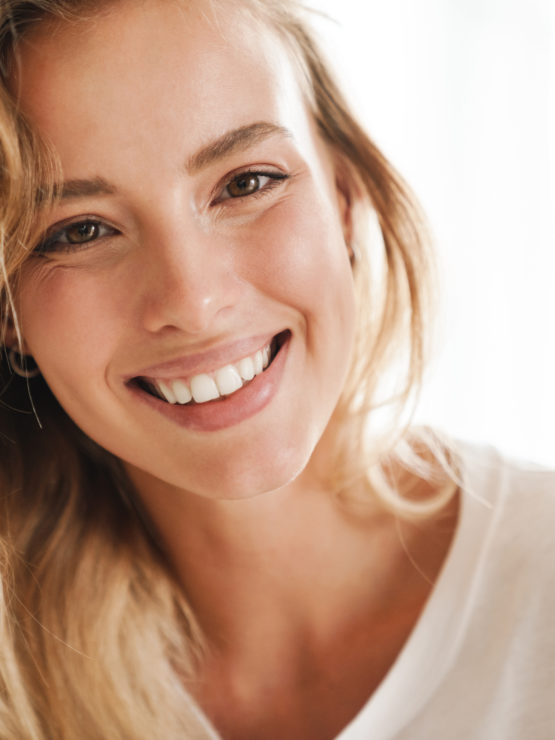 Award-winning Canterbury Dentists
PRINCIPAL DENTIST
Dr. Julie Ghaly
COSMETIC DENTIST
Dr. Grace Campbell
COSMETIC DENTIST
Dr. Claire Abraham
COSMETIC DENTIST
Dr. Jessica Attalla
COSMETIC DENTIST
Dr. Marina Attalla
IMPLANTOLOGIST
Dr. Mark Farag
DENTAL HYGIENIST
Alanna Grieger
DENTAL HYGIENIST
Elizabeth Wells
ORAL HEALTH THERAPIST
Radhika Arasu
Questions about cosmetic dentistry
An uneven gum line can be fixed with cosmetic dentistry in most cases. Dentists use a procedure called gum contouring (or
gum lifting
) to remove excessive gum tissue or restore receding gum tissue that is exposing too much of your teeth. If you have any concerns, we will assess the condition of your gums to determine the best course of action.
Cosmetic dentistry provides several solutions for patients with an overbite. These include braces,
porcelain veneers
and dental implants. For severe cases, dental cosmetic surgery will be necessary. Your dentist will be able to determine the most effective procedure for you based on the unique profile of your overbite.
Patients with crooked teeth have several cosmetic procedures at their disposal to achieve a perfectly aligned smile. Invisalign braces help discreetly straighten crooked teeth, while porcelain veneers provide an instant fix. Some patients may need a combination of these two popular treatments.