Tooth Extractions in Canterbury
Tooth extraction will always be a daunting prospect. By choosing Dentistry in Canterbury, you can make the experience as prompt and painless as possible.
Where other treatments cannot be performed successfully, an extraction may be the best course of action to resolve dental issues and restore your oral health to its optimal best. In these situations, we have developed industry-leading procedures to put our patients at ease and execute extractions with minimal discomfort. For effective relief, book an appointment with Melbourne's leading general dentistry service.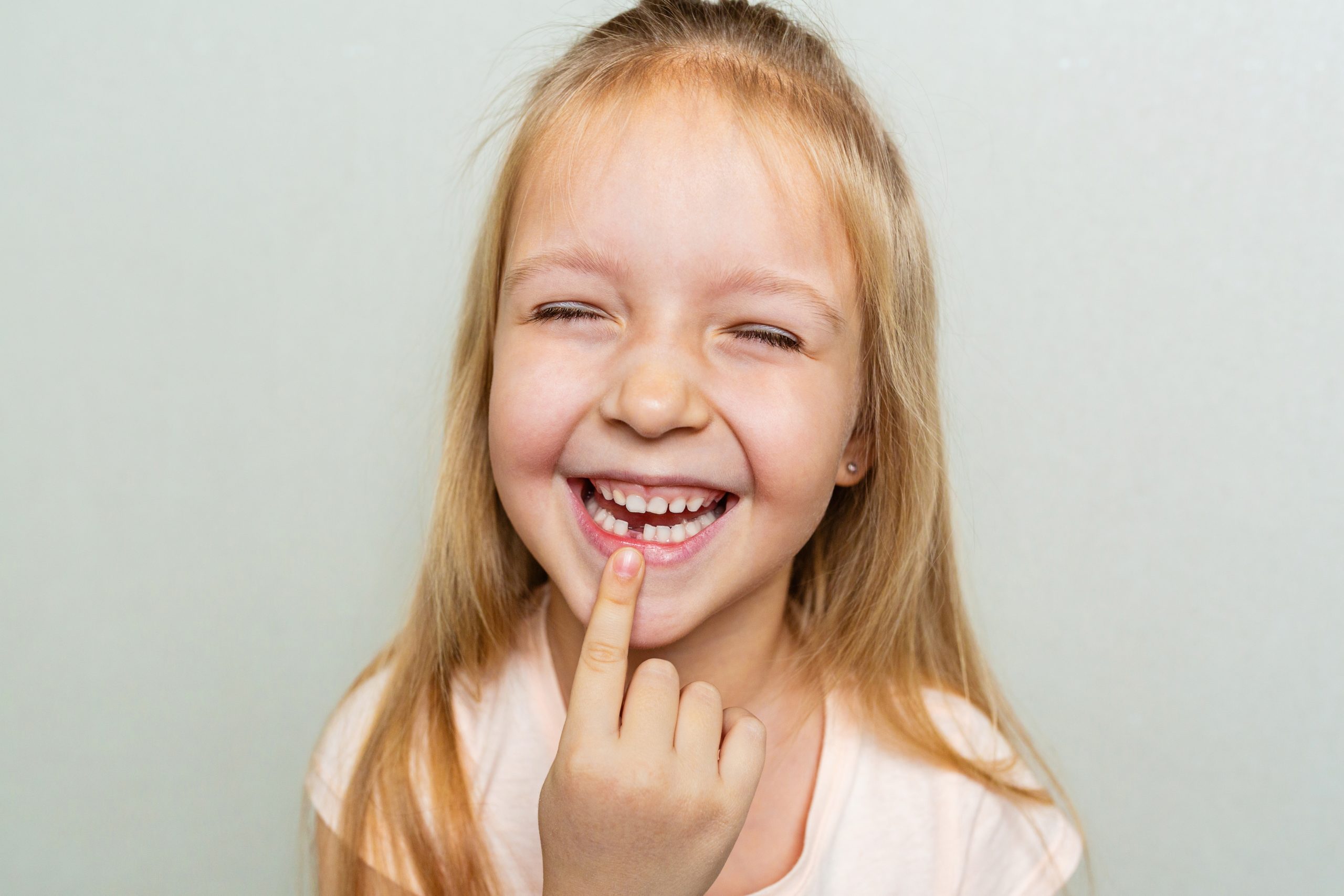 CHOOSE DENTISTRY IN CANTERBURY
Melbourne's experts in teeth removal
If you have serious concerns about your oral health, you need a dental specialist that knows what they're doing. Backed by decades of experience and all the latest tools, we combine our expertise with a shared passion for dental care to deliver winning results for our patients.
When removal is necessary, we are ready to perform your tooth extraction procedure in a relaxing, efficient manner. Our friendly staff take extra steps to help you feel comfortable and provide clear guidance for at-home treatment so you can fast-track your recovery.
When extraction of teeth is necessary
Extraction may be necessary if your mouth has become overcrowded or when other procedures like fillings or sealants have failed to restore a damaged tooth. In these cases, it's important to act quickly with a dead tooth extraction to prevent bacterial infection from spreading to the rest of the mouth and causing other issues like periodontitis.
We've had hands-on experience with all kinds of dental extractions, so you can rest assured knowing your tooth removal will be carried out with the highest standards of care.
Your comfort comes first
We understand that tooth extractions are scary — and that's why we have special measures in place to make you feel as comfortable as possible. Your dentist will take time to discuss the procedure and talk through any anxieties you may have.
Whether you need to extract due to severe tooth pain or aches from your wisdom teeth, we provide a tailored service to ease your nerves and make your experience a pleasant one. If you have any additional needs, just ask and we'll do everything we can to accommodate you.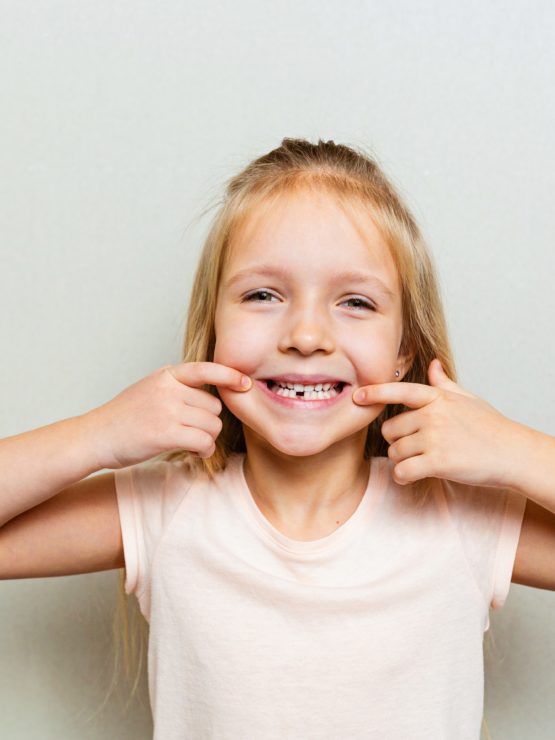 Award-winning Canterbury Dentists
PRINCIPAL DENTIST
Dr. Julie Ghaly
COSMETIC DENTIST
Dr. Grace Campbell
COSMETIC DENTIST
Dr. Claire Abraham
COSMETIC DENTIST
Dr. Jessica Attalla
COSMETIC DENTIST
Dr. Marina Attalla
IMPLANTOLOGIST
Dr. Mark Farag
DENTAL HYGIENIST
Alanna Grieger
DENTAL HYGIENIST
Elizabeth Wells
ORAL HEALTH THERAPIST
Radhika Arasu
Questions about tooth extraction
A local anaesthetic prevents most pain during tooth extraction, but you may still feel pressure and hear noises during the loosening and extraction of the tooth — these can cause discomfort. After the procedure, it's normal to feel pain for up to 48 hours and your dentist will likely advise you to take painkillers.
It's normal to experience bleeding in the minutes immediately after extraction. Post-extraction bleeding may also occur up to 12 hours after the procedure. If bleeding persists, contact your dentist. The best way to manage bleeding is to place a clean damp gauze on top of the tooth socket and bite down firmly for 1–2 hours after the extraction takes place.
There are two types of dental extraction: simple and surgical. Surgical tooth extraction is the more complex procedure and involves the removal of teeth that are not easily accessible, such as those below the gumline. During surgical extraction, dentists make an incision in the tissue surrounding the tooth to gain access to it for removal.