Emergency Dentistry in Canterbury
Need urgent dental care? Book a same-day appointment with our experienced emergency dentists in Melbourne for fast, effective treatment.
Sometimes, emergencies are unavoidable. To prevent long-term damage to your teeth, act quickly by contacting Dentistry in Canterbury for responsive dental support. We reserve booking space for same-day emergency appointments, so don't hesitate to contact us if you require urgent medical attention.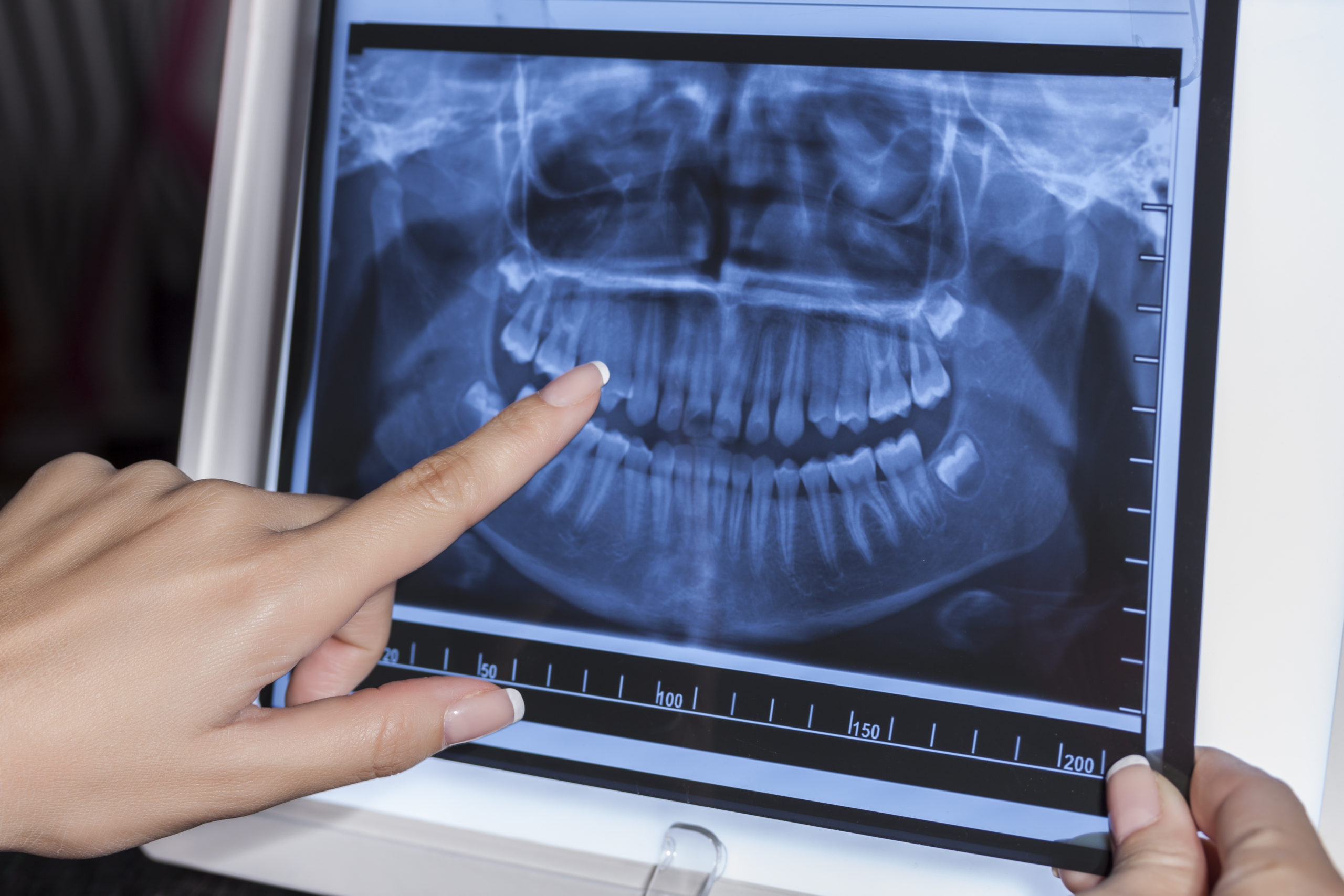 CHOOSE TOORAK DENTAL STUDIO
Dental care when you need it most
If you think you need emergency dental care, give us a call to arrange a same-day appointment. We'll be on hand to help you through severe tooth, gum or jaw pain, damage to the teeth, a missing tooth or dental infection. If you're anxious about treatment, we can provide pain-free dentistry to alleviate discomfort, and we also offer special emergency dental appointments for children. Whatever your emergency, our staff will act quickly to restore your oral health as soon as possible.
Preventative measures to avoid emergencies
While we can't anticipate every dental emergency, there are some steps you can take to reduce your chances of running into trouble. Avoid putting additional strain on the teeth, such as when biting down on hard substances, and take extra care when playing contact sports. Above all, seek to maintain optimal oral hygiene with effective cleaning and regular general dentistry checkups.
How to book a same-day appointment
Our emergency dentists are on standby to help you with your medical emergency. If you require urgent treatment, stay calm and call us at your earliest opportunity on (03) 9888 5555. We'll assess the situation together and arrange immediate treatment to minimise any further damage to your mouth, gums and teeth.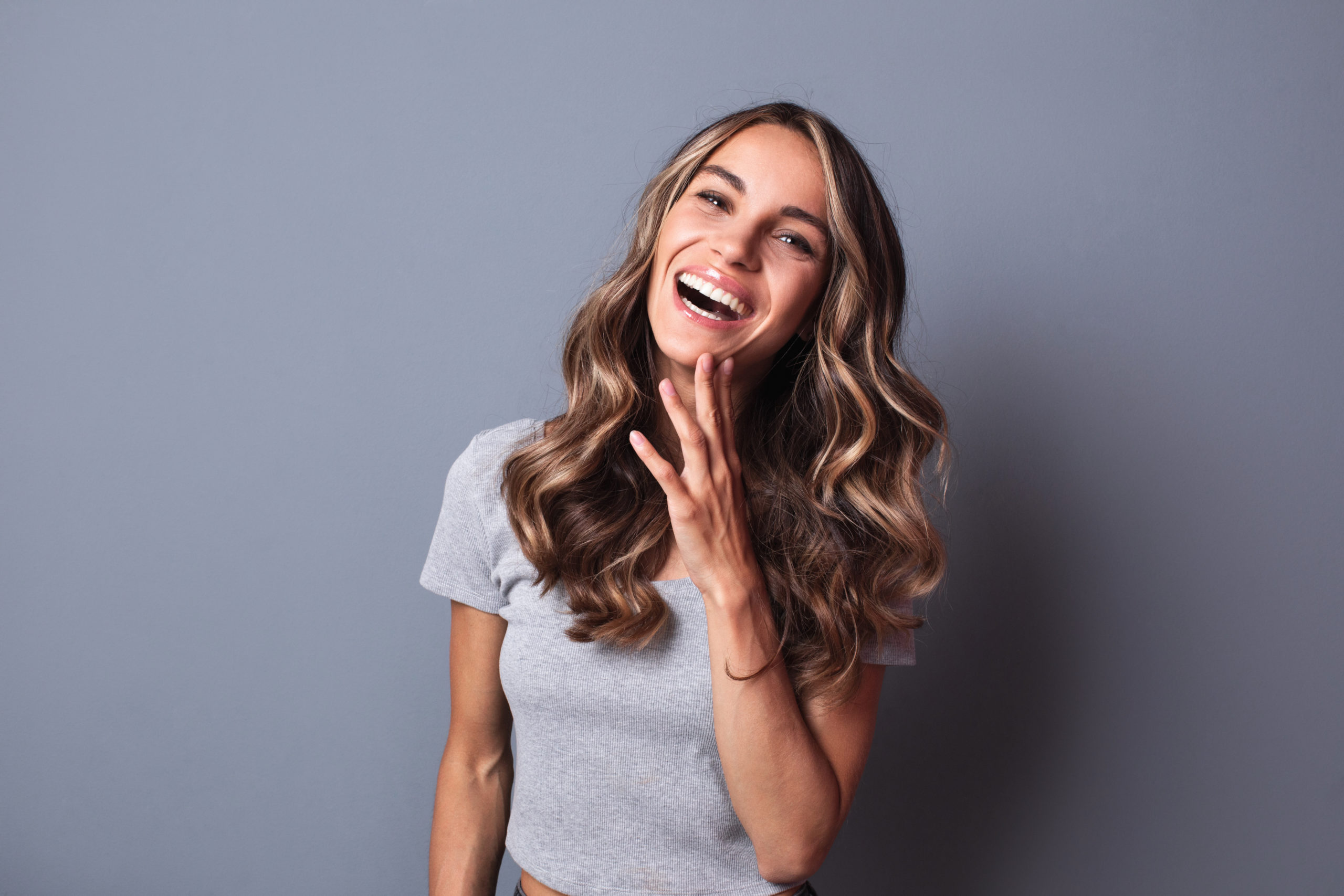 Questions about emergency dentistry
In some cases, root canal treatment can be performed as an emergency. This is necessary when a tooth becomes infected, and the infection threatens to spread to other teeth. If you're experiencing pain or swelling in the mouth, contact us immediately — our emergency dentists offer same-day appointments for root canal treatment six days a week.
Wisdom tooth extraction is classed as an emergency in some cases. This is true when the tooth erupts only partially, which can lead to the formation of gum flaps where bacteria gathers and sparks infection. If you think you have a wisdom tooth infection, call us at your earliest convenience for an emergency extraction.
Fillings are generally not classed as an emergency dental procedure. This is because fillings are regarded as a minor dental problem. However, if your filling is chipped, lost or otherwise causing you pain, we may be able to offer an emergency appointment to prevent the issue from developing further.
Award-winning Canterbury Dentists
PRINCIPAL DENTIST
Dr. Julie Ghaly
COSMETIC DENTIST
Dr. Grace Campbell
COSMETIC DENTIST
Dr. Claire Abraham
COSMETIC DENTIST
Dr. Jessica Attalla
COSMETIC DENTIST
Dr. Marina Attalla
IMPLANTOLOGIST
Dr. Mark Farag
DENTAL HYGIENIST
Alanna Grieger
DENTAL HYGIENIST
Elizabeth Wells
ORAL HEALTH THERAPIST
Radhika Arasu