Dental Implants in Canterbury
If you have a severely damaged or missing tooth, dental implants offer a natural, long-lasting solution to restore your smile and rebuild your confidence.
While we always try to treat natural teeth, same-day crowns dental implants can be used to recover the function and aesthetics of your mouth when other restorative treatments are no longer possible. Our teeth implants are administered by medically-qualified dentists with decades of experience, so you can expect the highest standards of care during treatment.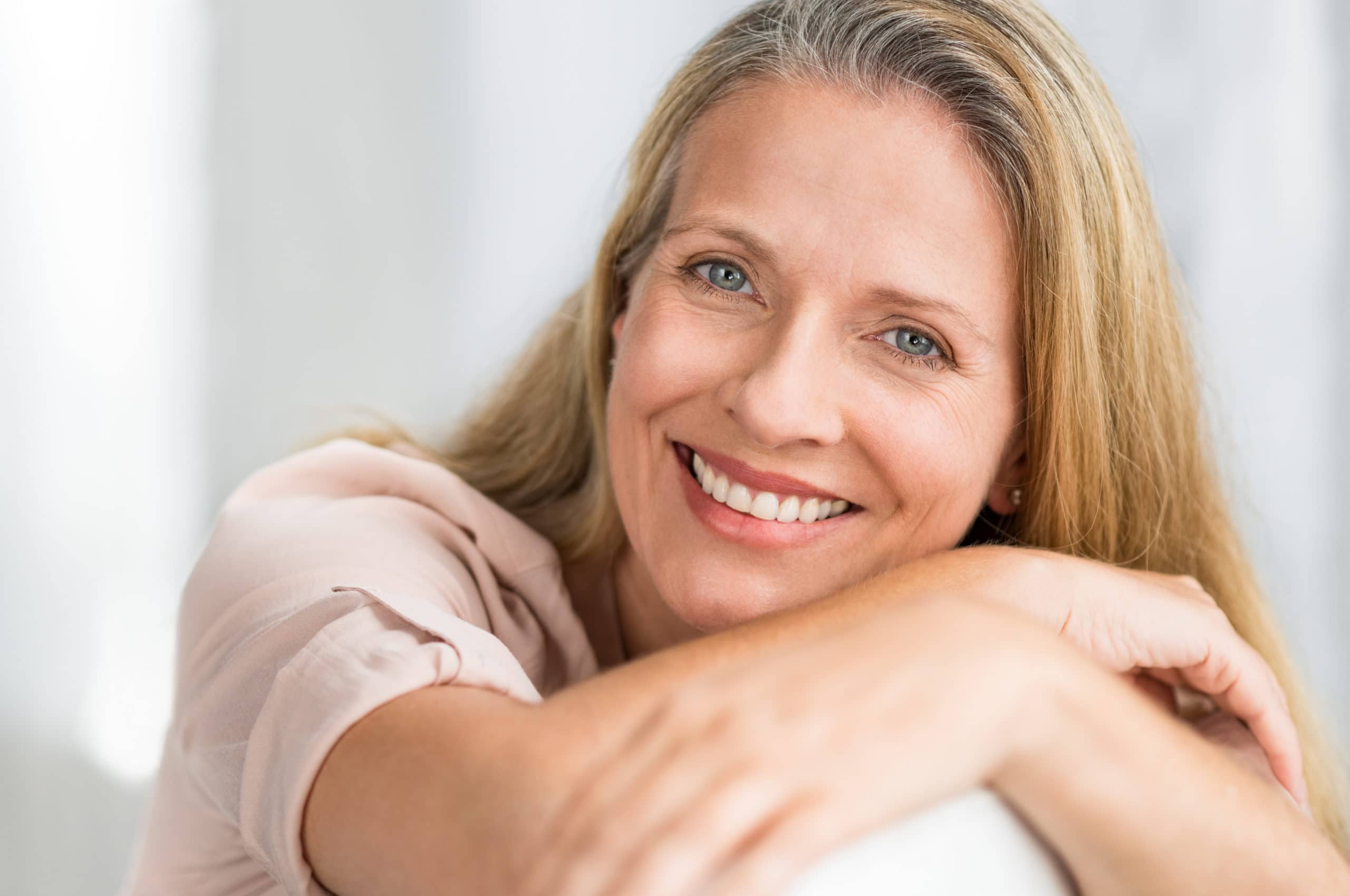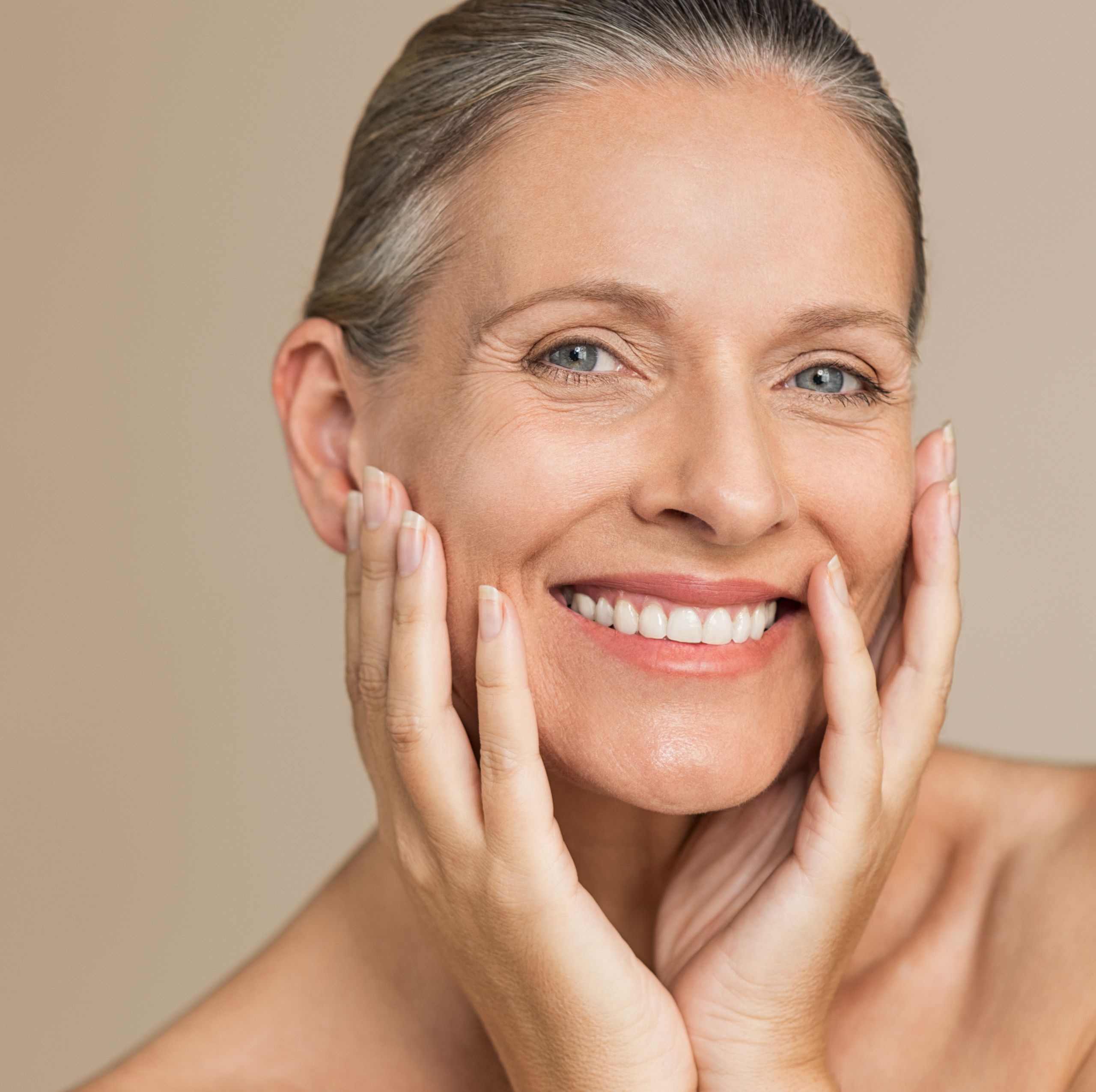 CHOOSE DENTISTRY IN CANTERBURY
Teeth implants from Melbourne's leading practice
Our dental implants are custom-designed to fill gaps left by missing or extremely damaged teeth, and will restore symmetry to your smile. If your tooth is damaged beyond the point of restoration by a dental crown, we'll find the best solution from a range of options including conventional implants, same-day crowns, immediate implants and bone grafts. Our treatments are quick, relatively pain-free, and deliver permanent results with appropriate care and maintenance.
What to expect from dental implants
We begin with an initial consultation and x-ray scan of the mouth to create a tailored treatment plan for your dental implants. At a later date, your dentist will make space for your implants in a process known as bone grafting before inserting the titanium material into the implant site. Once your artificial implant has grown into the jawbone, we'll be able to fit the abutment and, after, your replacement tooth. The entire process can last anywhere between a couple of weeks or several months.
Dental implants before and after
Industry-leading client care
It's natural to feel anxious about dental implants. During your visits, our friendly staff will work hard to help you feel at ease, listening to your concerns and answering any questions you may have about the procedure. Your comprehensive treatment plan will advise on the best at-home care, but we're also just one call away if you need anything extra. For special accommodations, don't hesitate to ask — we're here to help.
Questions about dental implants
Dental implants are used to fit an artificial tooth in a gap where the natural tooth is missing or severely damaged. The implant itself is made of titanium, and acts as a stable root for the artificial tooth. It's surgically inserted into the jawbone beneath the gums, and is later joined by the artificial tooth to restore optimal functionality and aesthetics to the mouth.
In most cases, treatment for dental implants spans several weeks, with separate appointments for the initial consultation, preparation of the gums, insertion of the titanium screw and fitting of the crown. Some dentists offer one-day implants, though these procedures entail some risks. Speak with your dentist to determine whether you're a suitable candidate before booking treatment.
General dentists can carry out dental implant treatments, but they are unlikely to do so routinely. Make sure to check your dentists has the appropriate accreditations to ensure you're receiving the highest standards of care. Dentistry in Canterbury works with medically-qualified restorative specialists to provide effective and reliable dental implants in Melbourne.
Award-winning Canterbury Dentists
PRINCIPAL DENTIST
Dr. Julie Ghaly
COSMETIC DENTIST
Dr. Grace Campbell
COSMETIC DENTIST
Dr. Claire Abraham
COSMETIC DENTIST
Dr. Jessica Attalla
COSMETIC DENTIST
Dr. Marina Attalla
IMPLANTOLOGIST
Dr. Mark Farag
DENTAL HYGIENIST
Alanna Grieger
DENTAL HYGIENIST
Elizabeth Wells
ORAL HEALTH THERAPIST
Radhika Arasu
Request a complimentary implant consultation
Fill out the form below and we will contact you during our working hours.
If you have a dental emergency, please call 9888 5555. Urgent care is provided usually the same day.