Children's Dentistry in Canterbury
Good oral hygiene starts as early as infancy and is key to developing strong teeth and gums for life. To support your child's development, choose a specialist children's dentist in Melbourne that's genuinely passionate about their oral health.
Our pediatric dentists welcome children of all ages and will go the extra mile to make your little ones feel comfortable. We draw on the latest training and technologies in children's dentistry to provide cutting-edge care in the most gentle manner possible.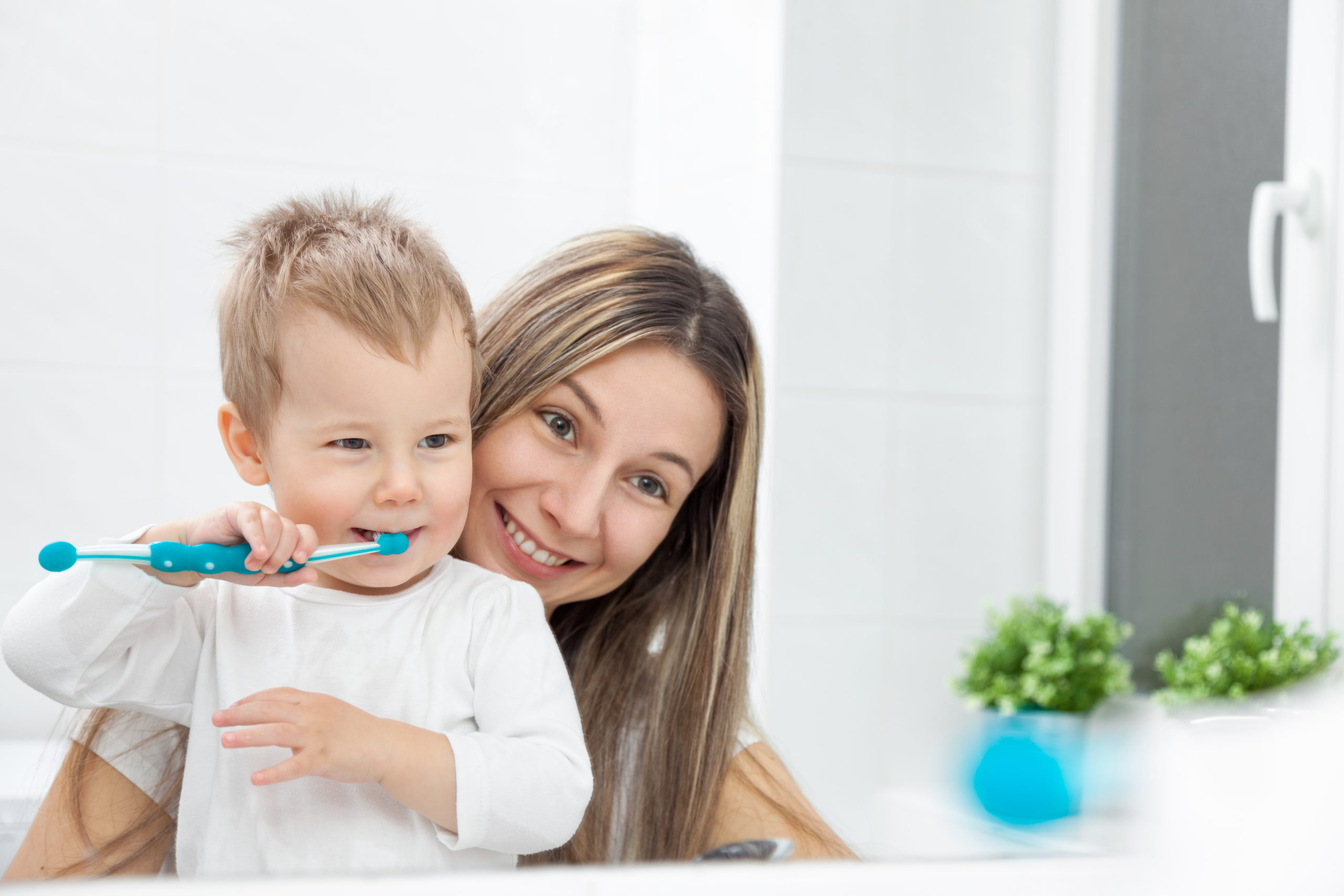 CHOOSE DENTISTRY IN CANTERBURY
Melbourne's best for pediatric dentistry
We know that a child's first trip to the dentist can be a cause of anxiety — that's why we have measures in place to help ease the minds of our young patients. When you come in with your child, we'll take time to settle any nerves and deliver a treatment plan that's tailored to their development. For best results, we recommend bringing your little ones to the dentist from an early age, and returning regularly for general dental care to establish life-long hygiene habits.
Giving their teeth the best start to life
At Dentistry in Canterbury, we're proud to provide pediatric dental care of the highest quality and comfort. Our goal is to make your child's first visit to the dentist a positive and enjoyable experience, sparking good oral hygiene routines that will carry through for life. Their first appointment will take place in a calming room, complete with comfort enhancements and away from any dentistry equipment, where we'll take time to make introductions and ensure they're feeling upbeat about the journey ahead.
Emergency dental care for children
Every parent knows what it's like for their child to have an accident. While you won't always be able to protect your kids' teeth from being chipped or knocked out, you can act quickly with emergency dental care to prevent further damage or infection. If your child needs urgent attention, we can provide same-day appointments. Stay calm and give us a call on (03) 9888 5555 for responsive relief.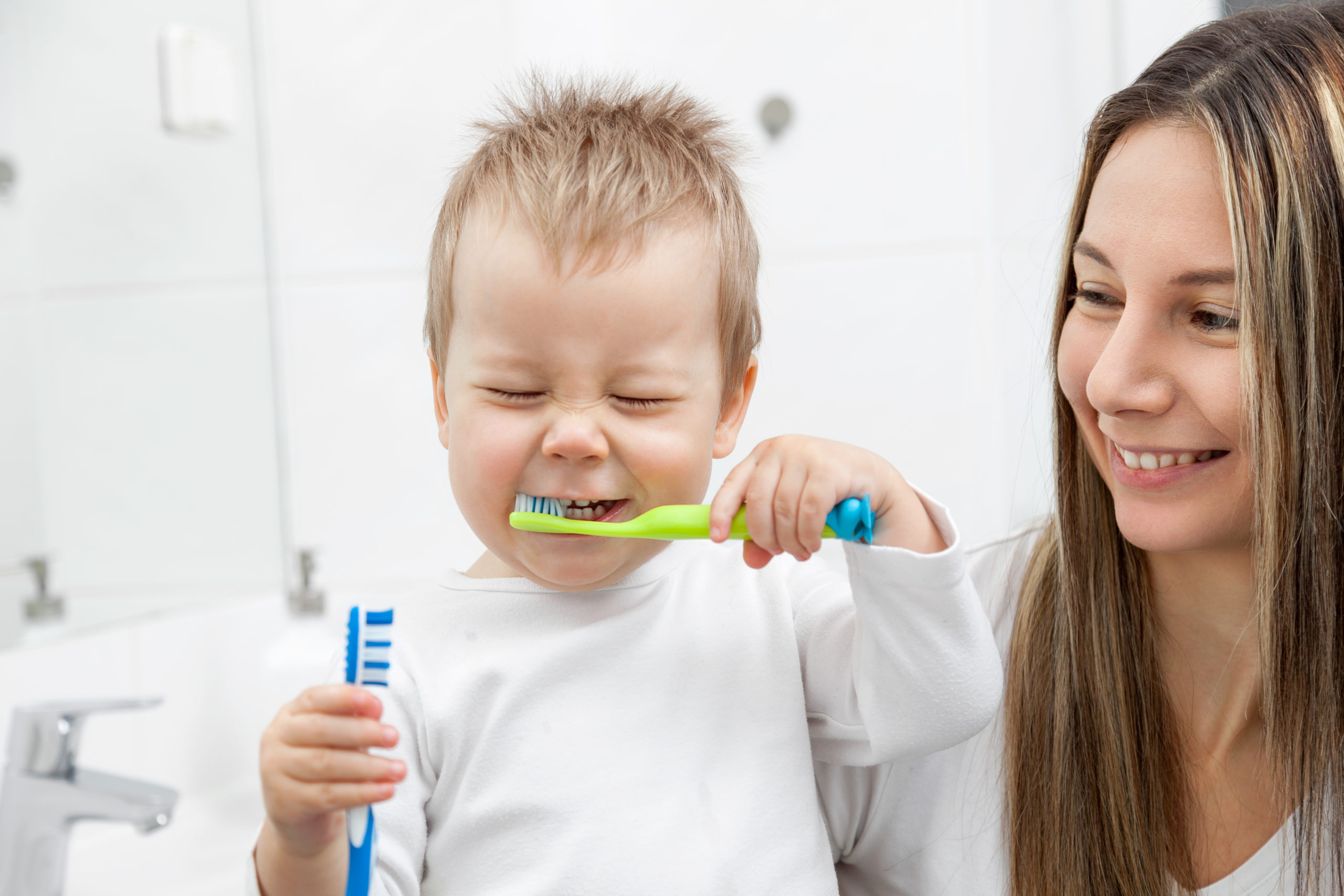 Questions about children's dentistry
Pediatric dentistry is the branch of dentistry dedicated to the oral health of children from infancy to adolescence. Pediatric dentists have special knowledge about children's physical and psychological development, common oral health concerns and differences in temperament, and apply their learning to treat children of varying physical and intellectual conditions accordingly.
We recommend bringing your child to the dentist when their first tooth erupts, or when they reach 12 months old — whichever comes first. Our specialist pediatric dentists will monitor your child's oral health, instil good habits such as brushing techniques and advise you on how to help with their dental development.
The Child Dental Benefits Schedule (CDBS) is a dental benefits scheme run by Medicare that provides each eligible child up to $1,026 over a two-year period. The benefits can be used to pay for general check-ups, dental cleaning, fillings, root canals and restorations for cracked teeth. CDBS doesn't cover orthodontic treatment and some specialised procedures.
Award-winning Canterbury Dentists
PRINCIPAL DENTIST
Dr. Julie Ghaly
COSMETIC DENTIST
Dr. Grace Campbell
COSMETIC DENTIST
Dr. Claire Abraham
COSMETIC DENTIST
Dr. Jessica Attalla
COSMETIC DENTIST
Dr. Marina Attalla
IMPLANTOLOGIST
Dr. Mark Farag
DENTAL HYGIENIST
Alanna Grieger
DENTAL HYGIENIST
Elizabeth Wells
ORAL HEALTH THERAPIST
Radhika Arasu