Meet the Dentists
Under the leadership of Dr Julie Ghaly, the expert dentist team at Dentistry in Canterbury consists of Dr Grace Campbell and Dr Bojana Aboud.
Dr Julie Ghaly
Dr Julie Ghaly has worked in private dental practice since 2006, after attaining her Bachelor Degree from The University of Melbourne. Dr Ghaly is a member of the ADA (Australian Dental Association) and continues her post-graduate studies, by attending conferences both within Australian and overseas, particularly ones held by the Australian Society of Implant Dentistry and the Australian Academy of Cosmetic Dentistry.
Dr Ghaly always had a passion for dentistry. Her satisfaction comes from enhancing her client's smiles, thus increasing their confidence. A favourite quote " the world is a brighter place from behind a confident smile" reflects the importance of a healthy beautiful smile. Her warm and gentle manner wins over even the most reluctant of children and helps ease the anxiety that sometimes is associated with dental experiences.
Outside the world of dentistry, Julie enjoys travelling with her husband and fundraising for community events, such as the Herald Sun Run for the Kids.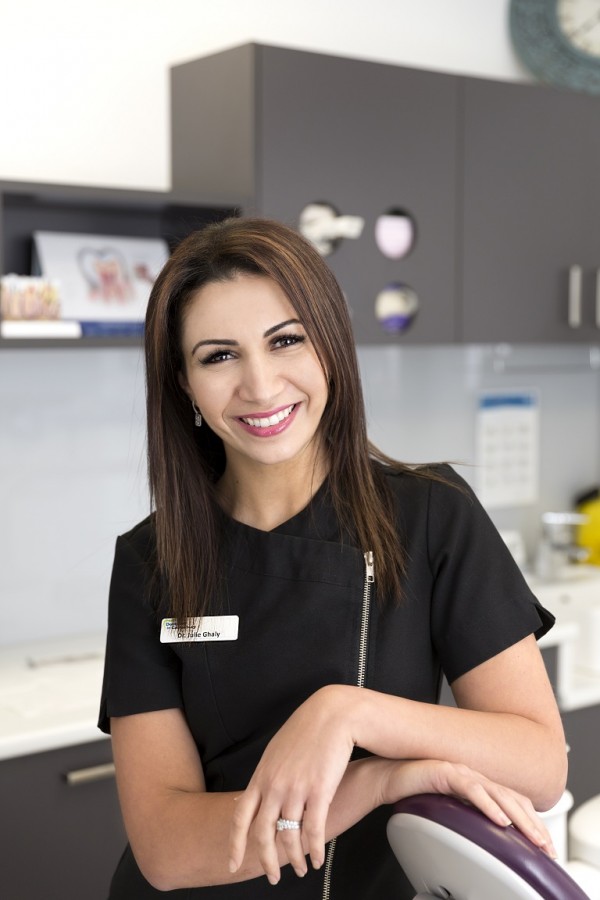 Dr Grace Campbell
After completing her Master of Dentistry and working in regional Victoria, Dr Grace Campbell returned home to Melbourne and shifted her focus to private practice.
Grace enjoys all aspects of dentistry with a particular interest in cosmetic dentistry and helping patients of all ages avoid future tooth decay. Grace regularly attends conferences and seminars to ensure she can provide patients with comprehensive and up-to-date care.
Grace is fully qualified in providing Invisalign or ClearCorrect teeth aligners.
Outside of dentistry, Grace enjoys participating in 'fun runs' and attending live music shows. Her warm and friendly manner will make you feel comfortable at the dentist and ensure you can achieve a healthy and confident smile.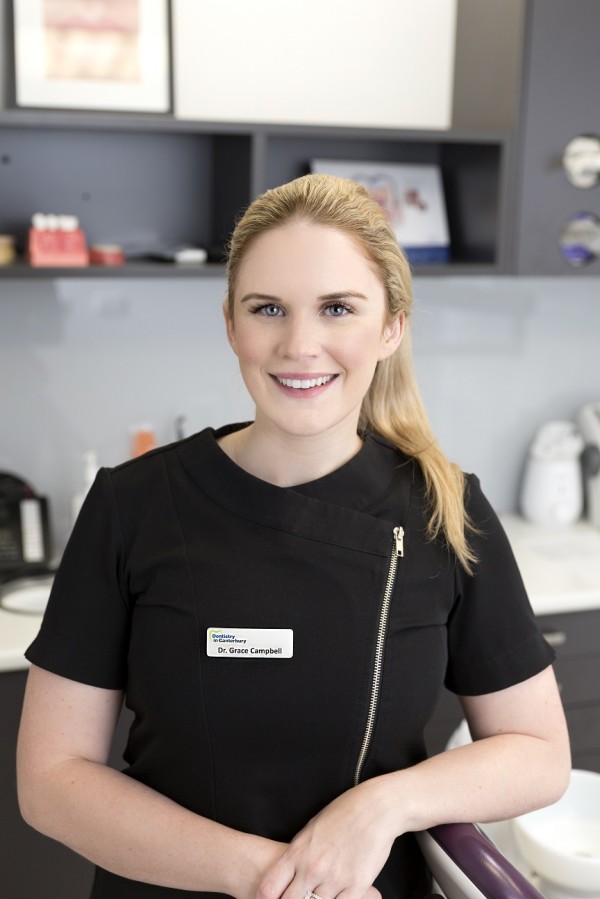 Dr Claire Abraham
Dr Claire Abraham graduated from Griffith University in the Gold Coast in 2013 before relocating to Melbourne to begin her dental career. Claire has spent her years working within both the public and private sectors in Victoria. This type of work has given Claire extensive experience across all areas of dentistry and further developed her love of helping patients across all walks of life.
Claire enjoys all aspects of dentistry, however, she particularly enjoys helping patients overcome their fear of the dentist and making patients feel as comfortable as possible. She also enjoys cosmetic dentistry and is a certified Invisalign provider, which she utilises alongside restorative procedures and whitening to help patients achieve their dream smile.
Claire regularly attends study clubs with her colleagues and fellow dental peers to ensure she stays up to date with the latest dental technology. She also attends conferences throughout the year across various dental topics and enjoys being able to continually learn and develop new skills.
When not at work, Claire enjoys spending time with her husband, friends and family. She also enjoys travelling (when COVID permits) and exploring all of Melbourne's restaurants.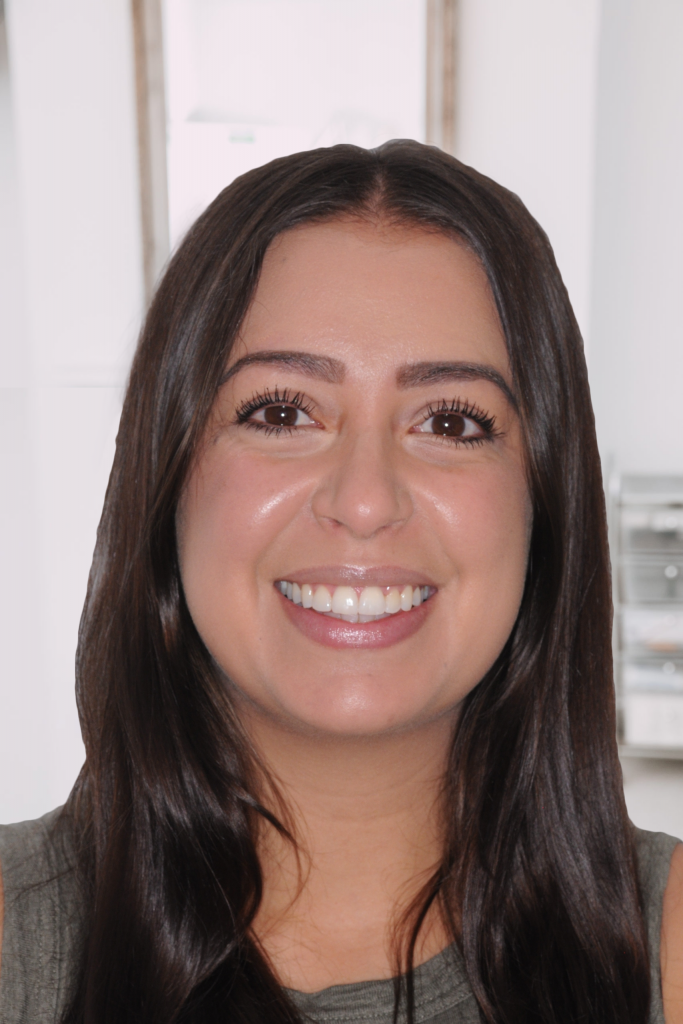 Dr Kashfia Jamali
Dr Kashfia Jamali is a fellow North Queenslander, growing up in Townsville and graduating with a Bachelor of Dental Surgery from James Cook University.
She strives to deliver the highest quality of dentistry for all her patients and eliminates any dental anxiety that may exist. Currently, in her spare time, she is continuing post-graduate studies and stays up to date with the latest dental technologies.