Fissure Sealants in Canterbury
If you notice deep pits or grooves on the surface of your teeth, you may need to undergo a fissure sealant procedure.
In a matter of minutes, fissure sealants (or dental sealants) can be applied painlessly to your teeth to fight bacteria build-up and guard against tooth decay.
Fissure sealants are offered as part of our general dentistry services. Visit Dentistry in Canterbury for preventative dental care of the highest quality and protect your oral health.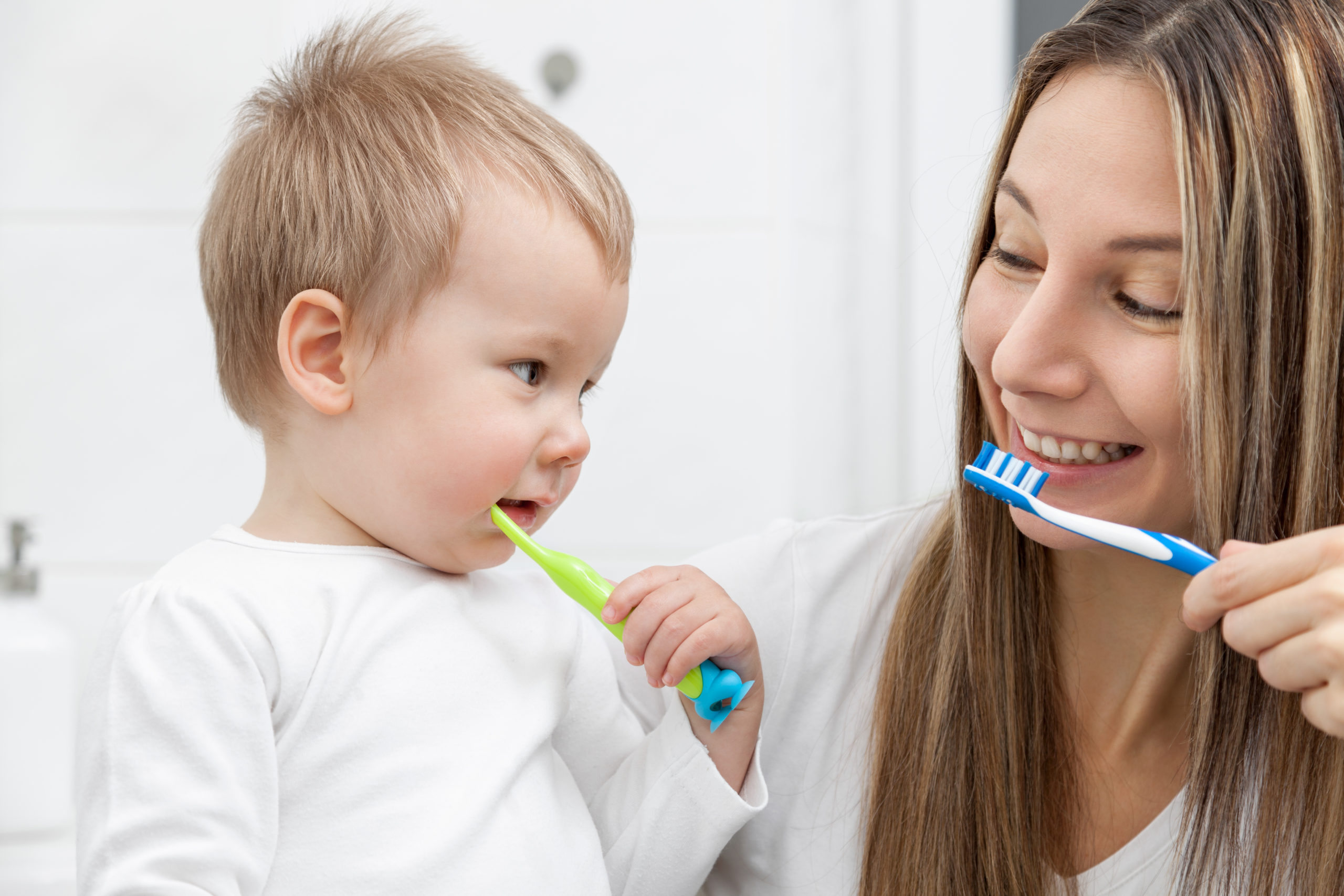 CHOOSE DENTISTRY IN CANTERBURY
The specialists in dental sealants
Using the latest equipment and industry-leading methods, we offer a swift and pain-free sealant treatment that's proven to protect against tooth decay. 
When you arrive for your visit, our hygienists will carry out a thorough examination of your teeth and advise on how best to care for any fissures that lie beyond the reach of a traditional toothbrush. 
If a dental fissure sealant is required, we'll act quickly to resolve the issue before more serious treatments like fillings or extractions become necessary.
How our dental sealant treatments work
Our sealant procedure is simple and straightforward. Your appointment will begin with professional teeth cleaning to remove any plaque from deep grooves on your molars and pre-molars.
Once cleaned, a harmless resin material is placed gently on the tooth fissure to 'seal' any grooves and prevent bacteria from building up in future. The sealant is hardened using a blue wavelength light, with the entire process taking just a few minutes per tooth. 
After your procedure, we'll arrange a follow-up appointment to monitor the condition of your fissure sealant and reapply the coating if necessary.
Quality care you can trust
We strive to deliver high-quality dental care that fits the needs of the individual. Whether you're booking for yourself or on behalf of a loved one, Dentistry in Canterbury services patients of all ages so that the whole family can achieve its smile goals.
Our team provides a personal, friendly service that will put even the youngest or most anxious patients at ease. Your designated oral therapist will carefully explain the procedure, answer any questions and offer advice on how best to look after your teeth at home.
Award-winning Canterbury Dentists
PRINCIPAL DENTIST
Dr. Julie Ghaly
COSMETIC DENTIST
Dr. Grace Campbell
COSMETIC DENTIST
Dr. Claire Abraham
COSMETIC DENTIST
Dr. Jessica Attalla
COSMETIC DENTIST
Dr. Marina Attalla
IMPLANTOLOGIST
Dr. Mark Farag
DENTAL HYGIENIST
Alanna Grieger
DENTAL HYGIENIST
Elizabeth Wells
ORAL HEALTH THERAPIST
Radhika Arasu
Questions about fissure sealants
Since their introduction in the 1960s, dental sealants have become the go-to method for preventing tooth decay and cavities. Usually applied to the chewing surfaces of the molars and pre-molars, fissure sealants add a thin layer of coating to teeth that helps prevent the build-up of food particles and other bacteria.
Dental sealants can last for more than a decade with the right care, though they generally last 2–5 years. Over time, sealants wear away and their effectiveness diminishes. Regular check-ups held at least once every six months are advised so that dentists can assess the condition of the sealant and reapply the coating if necessary.
Dental sealants generally aren't removed; they wear away with time and can be reapplied if necessary. However, where the sealant is damaged or has been applied improperly, a trained dentist can remove it with minimal damage to the underlying enamel using a scaling technique.
A warm, welcoming service
All patients will be treated with the utmost care and service with a smile.
State-of-the-art technology
We use cutting-edge technology and the most advanced dentistry processes.
Calm, soothing environment
Ensuring visits are as relaxing as possible, and putting anxious minds at ease.
Family-owned & trusted for over 35 years
Our friendly, experienced team makes us the preferred choice for families.