CHOOSE DENTISTRY IN CANTERBURY
Everyone deserves to have a beautiful, straight smile that they can wear with pride. At Dentistry in Canterbury, you can achieve yours in the most comfortable and discreet way possible with Invisalign, the world's leading clear dental aligner.
Our team are specialists in cosmetic dentistry, and will take time to develop a tailored treatment plan that will give you a perfectly aligned smile. Accepting only the highest standards of orthodontic care, we provide industry-leading Invisalign treatment as a healthier and more aesthetically pleasing alternative to traditional "train-track" braces.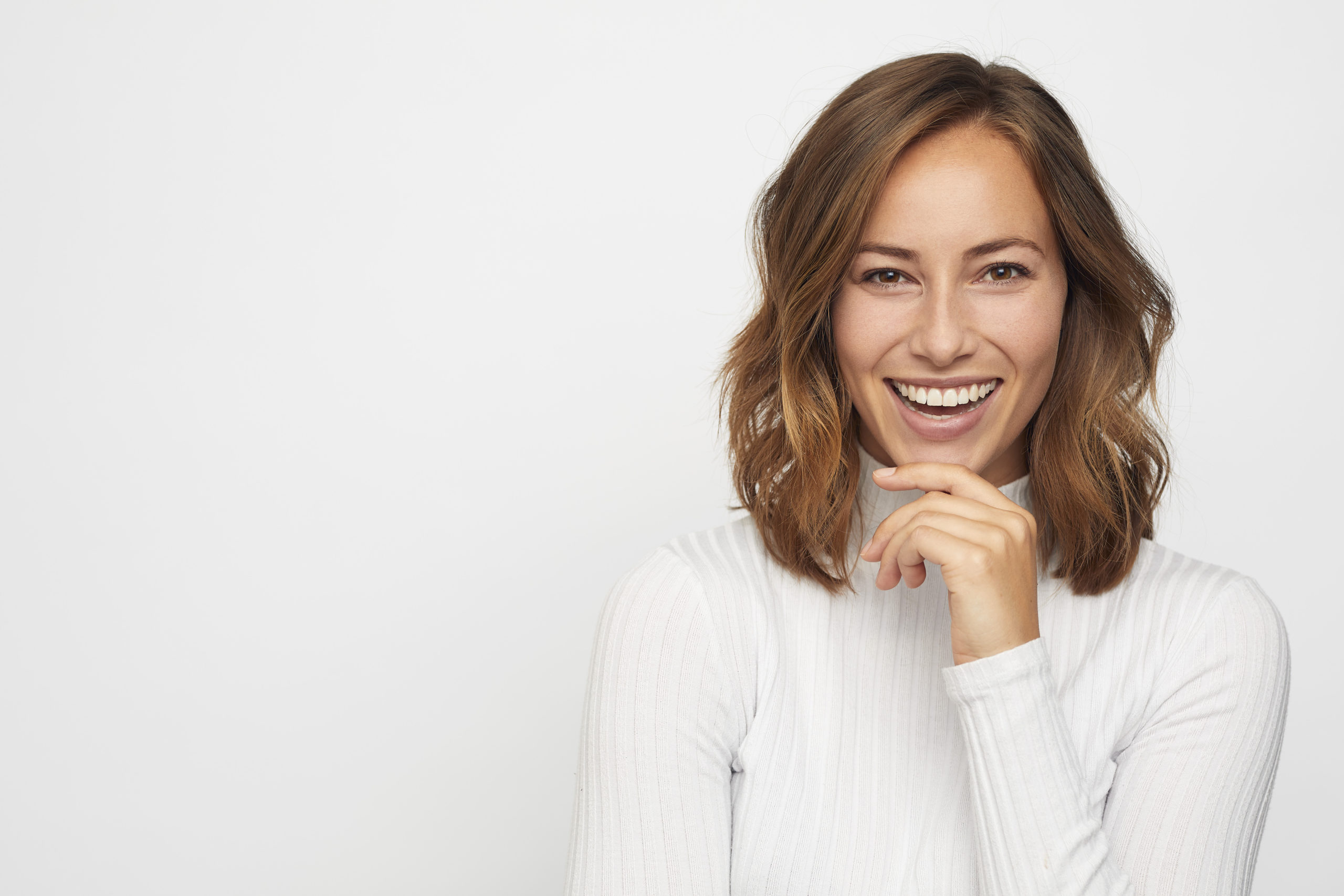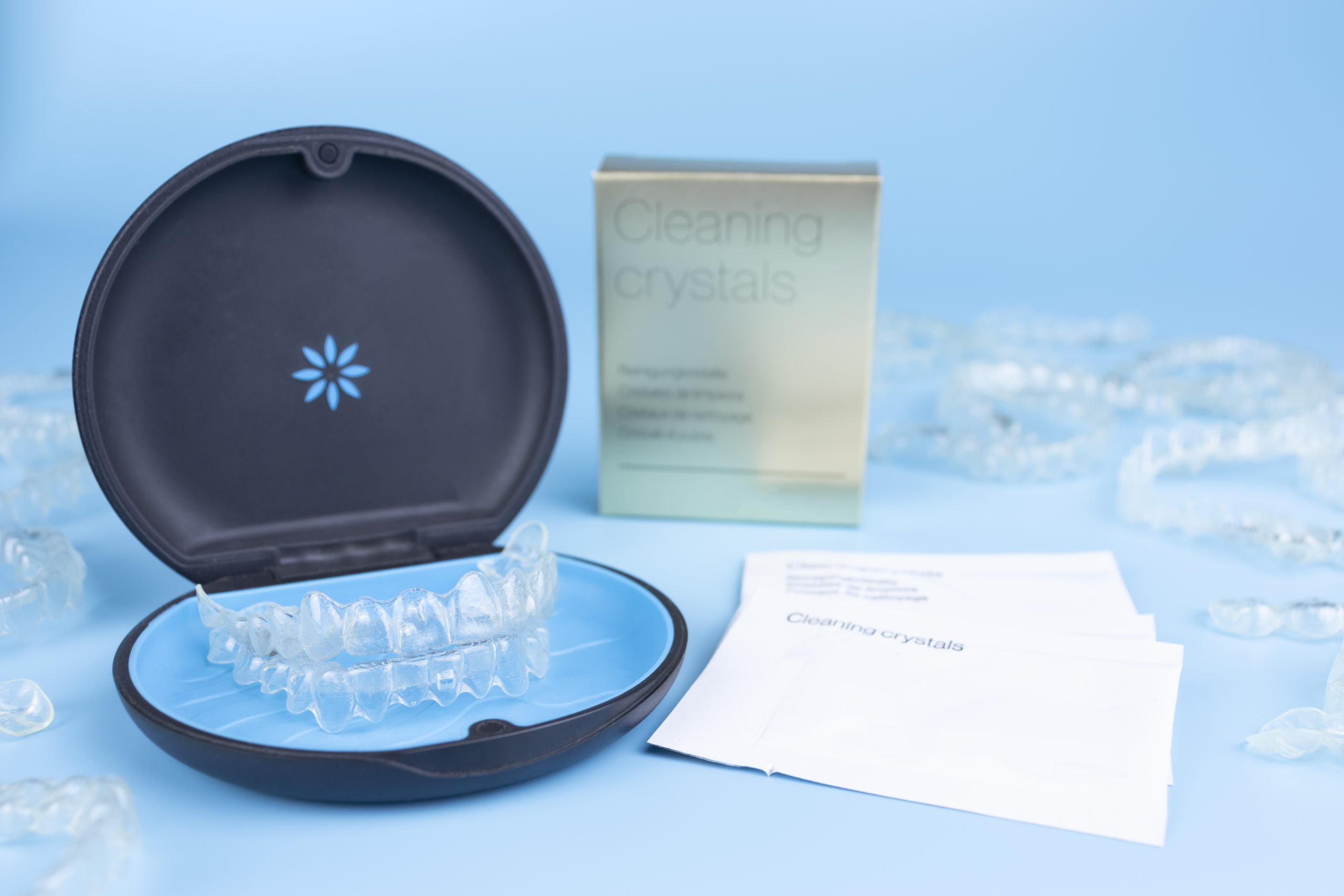 Melbourne's best for Invisalign treatment
Invisalign isn't just about aesthetics. These invisible braces are often more comfortable for patients and, unlike traditional orthodontic treatments, can be easily removed for eating, cleaning and any special occasion when you want to look your best.
Our expert practitioners use Invisalign to fix a variety of dental issues, including overbite, underbite, gapped teeth and crowded teeth. Whatever your needs, we promise to deliver a personalised plan that will help you achieve straight teeth and a stunning smile.
What to expect from Invisalign treatment
Your journey begins with an initial consultation with our specialist Invisalign orthodontists, where we'll take an x-ray of the mouth to create a digital treatment plan that maps the transformation of your smile and previews your results at the end of the process.
Using the moulds of your teeth, we then create your custom-designed, clear aligners — these are replaced on a regular basis as your teeth move into their desired place. In some cases, we may recommend other treatments to further enhance your smile, such as laser whitening or porcelain veneers.
Invisalign before and after
Cosmetic care at the cutting edge
Our Invisalign treatment delivers quality results in the shortest possible time — and without compromising comfort or cleanliness. The invisible braces, made from BPA-free flexible thermoplastic, exert gentle pressure to align your teeth towards the perfect smile.
During your regular check-ups, we use the most advanced processes to monitor the progress of your teeth and map the eventual results. As always, our warm and friendly staff will walk you through the process and answer any questions you may have about the treatment.
Questions about Invisalign braces
As the name suggests, Invisalign braces are almost invisible. They are made from clear plastic, which matches the colour of the teeth and makes the aligners difficult to detect to the naked eye. However, clear is not the same as invisible; Invisalign may still be noticeable from a short distance.
Invisalign is an effective treatment for a wide variety of aesthetic and functional orthodontic issues, including overbites, underbites, gapped teeth and crowded teeth. However, invisible braces may be unable to fix very deep overbites or severely rotated teeth. In these cases, alternative treatments can be explored.
Yes, Invisalign is an effective treatment for cases of mild to moderate overbite. The aligners mould to the teeth and gradually straighten them over time to diminish the overbite. However, Invisalign may be unable to fix strong overbites. In these cases, other cosmetic treatments can be explored.
Award-winning Invisalign Dentists in Canterbury
PRINCIPAL DENTIST
Dr. Julie Ghaly
COSMETIC DENTIST
Dr. Grace Campbell
COSMETIC DENTIST
Dr. Claire Abraham
COSMETIC DENTIST
Dr. Jessica Attalla
COSMETIC DENTIST
Dr. Marina Attalla
IMPLANTOLOGIST
Dr. Mark Farag
DENTAL HYGIENIST
Alanna Grieger
DENTAL HYGIENIST
Elizabeth Wells
ORAL HEALTH THERAPIST
Radhika Arasu
Request a complimentary Invisalign consultation
Fill out the form below and we will contact you during our working hours.
If you have a dental emergency, please call 9888 5555. Urgent care is provided usually the same day.