Teeth Cleaning in Canterbury
Regular teeth cleaning is the cornerstone of oral hygiene and systemic health. Besides your daily dental routine at home, professional teeth and gum cleaning at the dentist helps promote optimal oral health and prevent gum disease. 
At Dentistry in Canterbury, teeth cleaning forms part of our general dentistry services, providing patients with a thorough yet pain-free clean that keeps the bacteria at bay. 
Targeting plaque and tartar, our team will help you hit those spots beyond the reach of your toothbrush and leave your mouth feeling fresh. Professional teeth cleaning at the dentist is vitally important to your long-term oral health.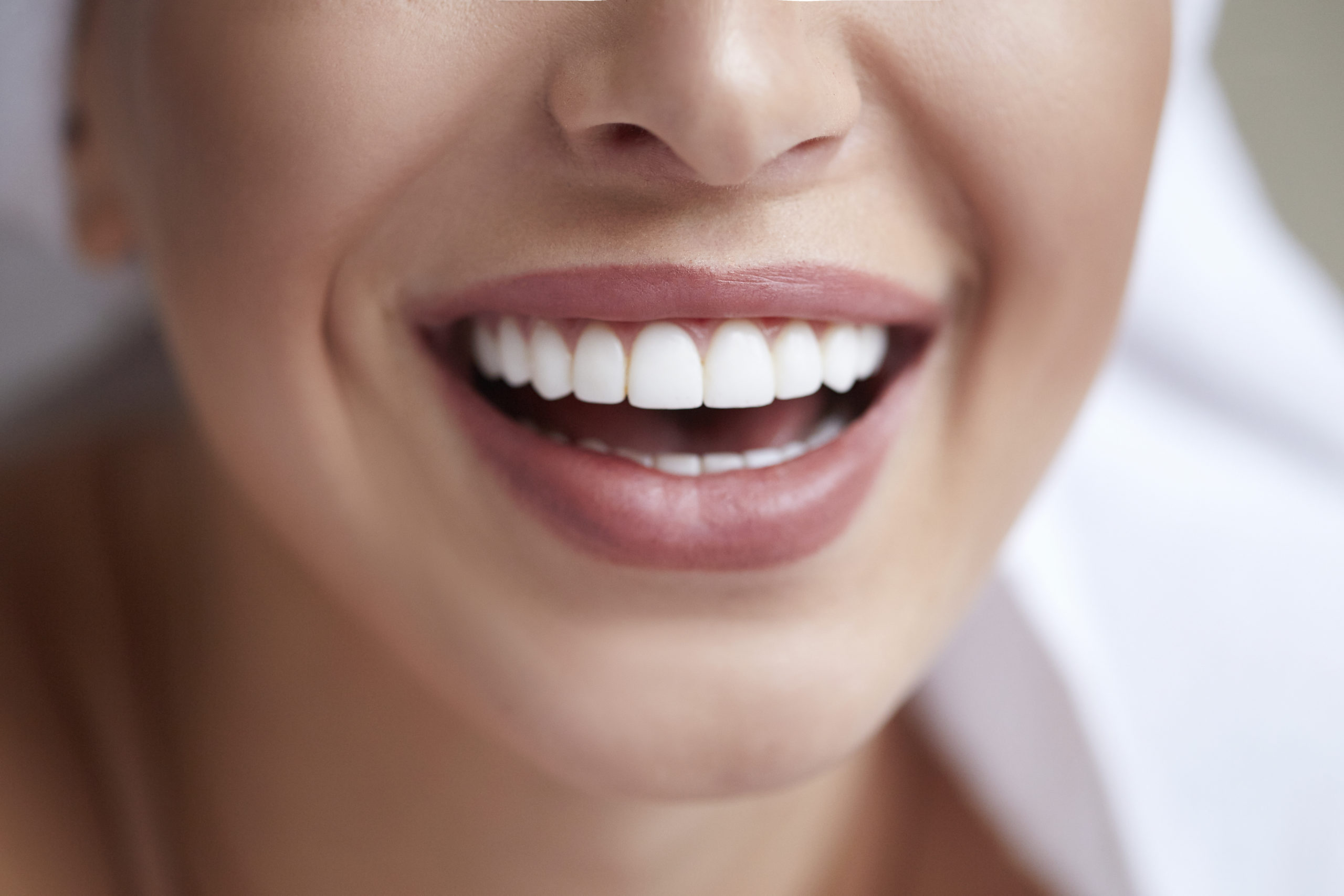 CHOOSE DENTISTRY IN CANTERBURY
Discover your dream smile
Nothing pleases us more than seeing a patient leave with a smile on their face! We strive to provide a highly personalised dental service that delivers the best results for you and your family.
Our cleaning, scaling and root planing services are performed by professional dental hygienists with years of experience and access to the latest equipment in a cutting-edge Canterbury clinic. During your visit, you'll also receive tailored advice on the most effective ongoing care, so you can continue to protect your teeth even after you leave our practice.
The importance of professional dental cleaning treatment
Sometimes, brushing your teeth at home isn't enough to prevent the build-up of bacteria. This is especially true in remote parts of your mouth, such as below the gum line. Professional dental cleaning at our high-quality Canterbury clinic will keep in check those parts of your mouth that are difficult to reach.
Failure to attend to your dental hygiene can lead to gum disease, tooth loss, and discolouration of teeth. If a dental cleaning appointment flags a concern, we also provide a range of preventive and restorative treatments, such as implants, extractions, fissure sealants, fillings and gum disease treatment.
What to expect from our dental cleaning service
We've taken time and reinvested in technology to create a comfortable dental cleaning process that achieves the best outcomes for our patients. Your appointment begins with a physical examination of your mouth, teeth and gums to check for signs of disease and early damage.
Dental scaling then removes plaque and stubborn tartar both above and below the gum line. This is followed by professional cleaning and flossing to remove surface stains and re-energise your smile.
Award-winning Canterbury teeth cleaning Dentists
PRINCIPAL DENTIST
Dr. Julie Ghaly
COSMETIC DENTIST
Dr. Grace Campbell
COSMETIC DENTIST
Dr. Claire Abraham
COSMETIC DENTIST
Dr. Jessica Attalla
COSMETIC DENTIST
Dr. Marina Attalla
IMPLANTOLOGIST
Dr. Mark Farag
DENTAL HYGIENIST
Alanna Grieger
DENTAL HYGIENIST
Elizabeth Wells
ORAL HEALTH THERAPIST
Radhika Arasu
Questions about teeth cleaning
Besides cleaning your teeth at home at least twice a day, you should also undergo professional dentist cleaning once every six months to maintain optimal dental hygiene. You may need to visit more regularly depending on the condition of your gums and teeth.
Professional teeth cleaning at the dentist starts with a physical examination of your mouth, teeth and gum to check for any signs of disease or damage. Dental scaling removes plaque, calculus and tartar from above and below the gum line. Cleaning and flossing then provide the finishing touch with a concentrated application of fluoride if required clinically.