Facial Injectables in Canterbury
Your smile is much more than the straightness or shine of your teeth. Pair your dental work with facial enhancements from Melbourne's leading cosmetic dentist for a healthy, well-proportioned look that's sure to catch the eye.
Using the latest in dermal technology, we now provide clients with lip filler treatments and anti-wrinkle injections in the comfort of our newly-refurbished dental studio. Visit Dentistry in Canterbury, the experts for cosmetic injections in Melbourne, and discover your dream smile.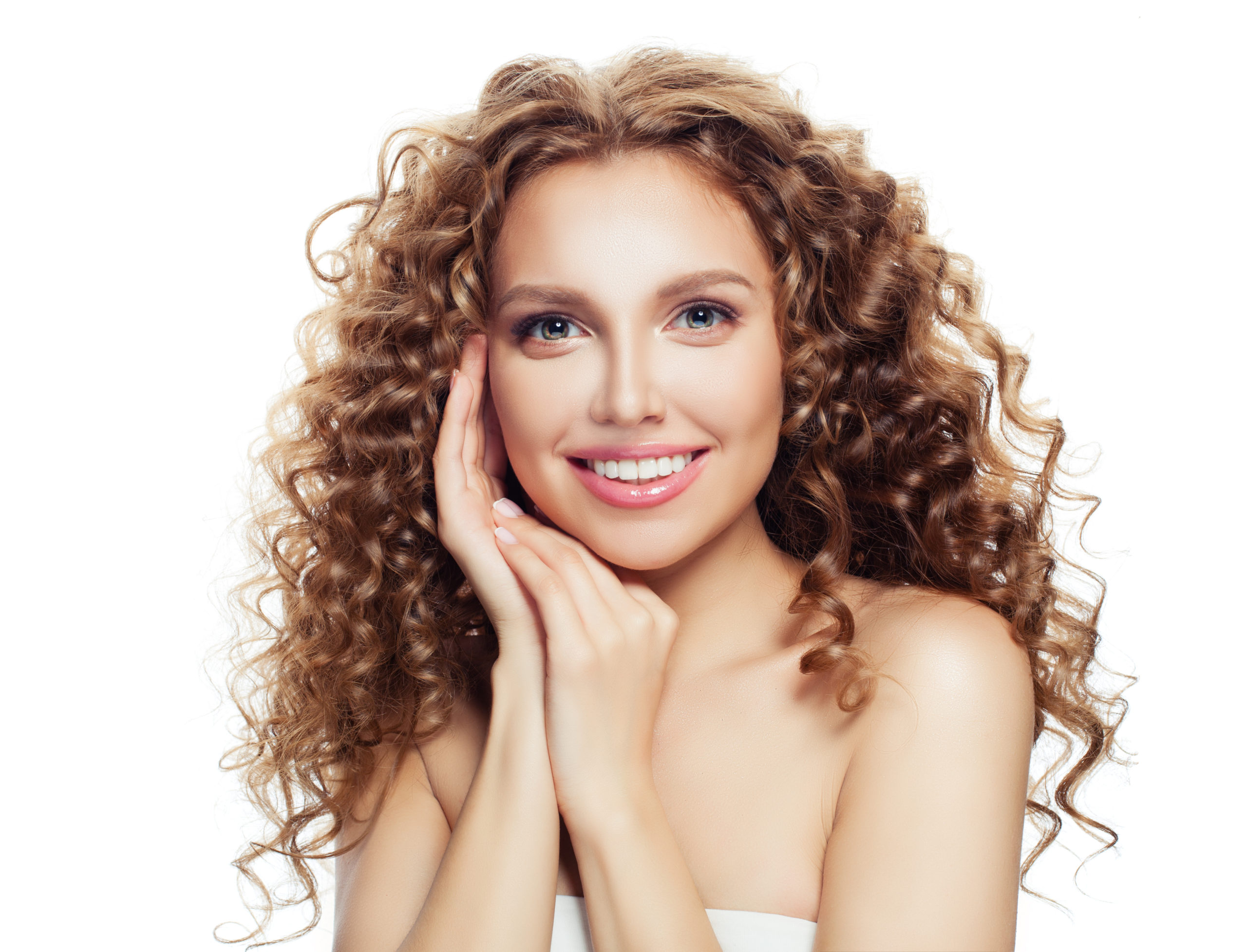 CHOOSE DENTISTRY IN CANTERBURY
For first-class facial enhancements
We're proud to be at the forefront of the ever-evolving beauty space, offering the latest in facial injectables to our valued clients. With help from our cosmetic dentistry team, you can achieve your desired results with minimal discomfort and effort.
Using the most advanced methods, we're able to address gummy smiles, facial wrinkles, smile lines, jaw pain and more. Whatever your concern, our highly-qualified staff will sit with you and apply their expertise to create a look you're proud to wear.
Cosmetics catered to you
We provide a flexible, personalised service that moulds to your needs. When you first come in, an initial consultation will clarify your aesthetic goals, and our cosmetic dentists will advise on the most effective treatments based on your facial structure.
Whether you're looking for plumper lips or smoother skin, we'll develop a tailored treatment plan to help you arrive at your desired appearance. You may choose other cosmetic treatments, such as teeth whitening or porcelain veneers, to perfect the look.
Comfort comes first
Your comfort is our priority, and we'll take time to make you feel relaxed when you visit. Our friendly staff will answer any questions you may have and explain the details so you know what to expect from treatment.
Rest assured knowing that we use only the most trusted techniques and highest standard of facial injectables. Besides being medically-qualified experts, our cosmetic dentists are also warm, friendly people who'll be sure to make your experience a pleasant one.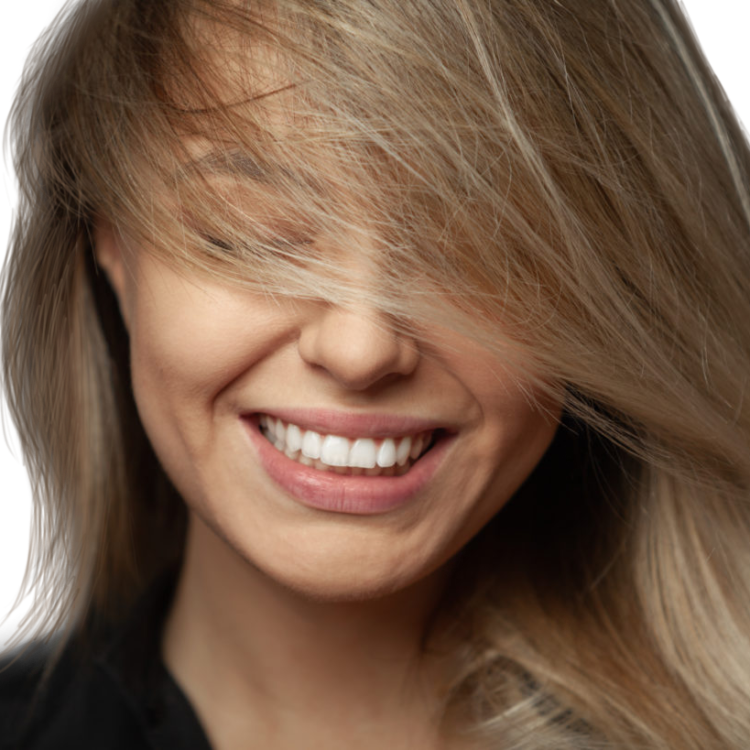 Award-winning Canterbury Dentists
PRINCIPAL DENTIST
Dr. Julie Ghaly
COSMETIC DENTIST
Dr. Grace Campbell
COSMETIC DENTIST
Dr. Claire Abraham
COSMETIC DENTIST
Dr. Jessica Attalla
COSMETIC DENTIST
Dr. Marina Attalla
IMPLANTOLOGIST
Dr. Mark Farag
DENTAL HYGIENIST
Alanna Grieger
DENTAL HYGIENIST
Elizabeth Wells
ORAL HEALTH THERAPIST
Radhika Arasu
Questions about facial injectables
Lip fillers are not permanent and typically last 12–18 months. The product used in our dermal fillers is biodegradable, meaning it naturally and safely disposes of itself in the body over time. Clients can choose to "top up" their cosmetic filler as results wear away, or can wait for them to completely disappear before repeating the treatment.
Cosmetic fillers can be used to plump lips, smooth the skin and achieve a more youthful look. They restore volume and fullness to the skin, which works to reduce wrinkles and other signs of aging. Make sure to choose a qualified practitioner for safe and effective results.
There are a few guidelines to follow in the week preceding your cosmetic injections:
Avoid blood-thinning medications for a week prior to treatment

Avoid topical products, or any "anti-aging" products, for two days prior to treatment

Avoid alcohol drinks for one day prior to treatment

Inform your dentist of any previous cosmetic work or existing medical conditions

Tell your dental professional if you are pregnant or breast-feeding