Porcelain Veneers in Canterbury
CHOOSE DENTISTRY IN CANTERBURY
Achieve a perfectly aligned, bright smile with porcelain veneers from Dentistry in Canterbury. We sit at the cutting edge of the cosmetic dentistry field, helping our valued clients realise their aesthetic goals in the most efficient and fulfilling way possible.
Whether you have a chipped tooth, persistent discolouration or some other dental concern, our medically-qualified cosmetic dentists will accommodate your every need, helping you discover a smile that you're proud to wear.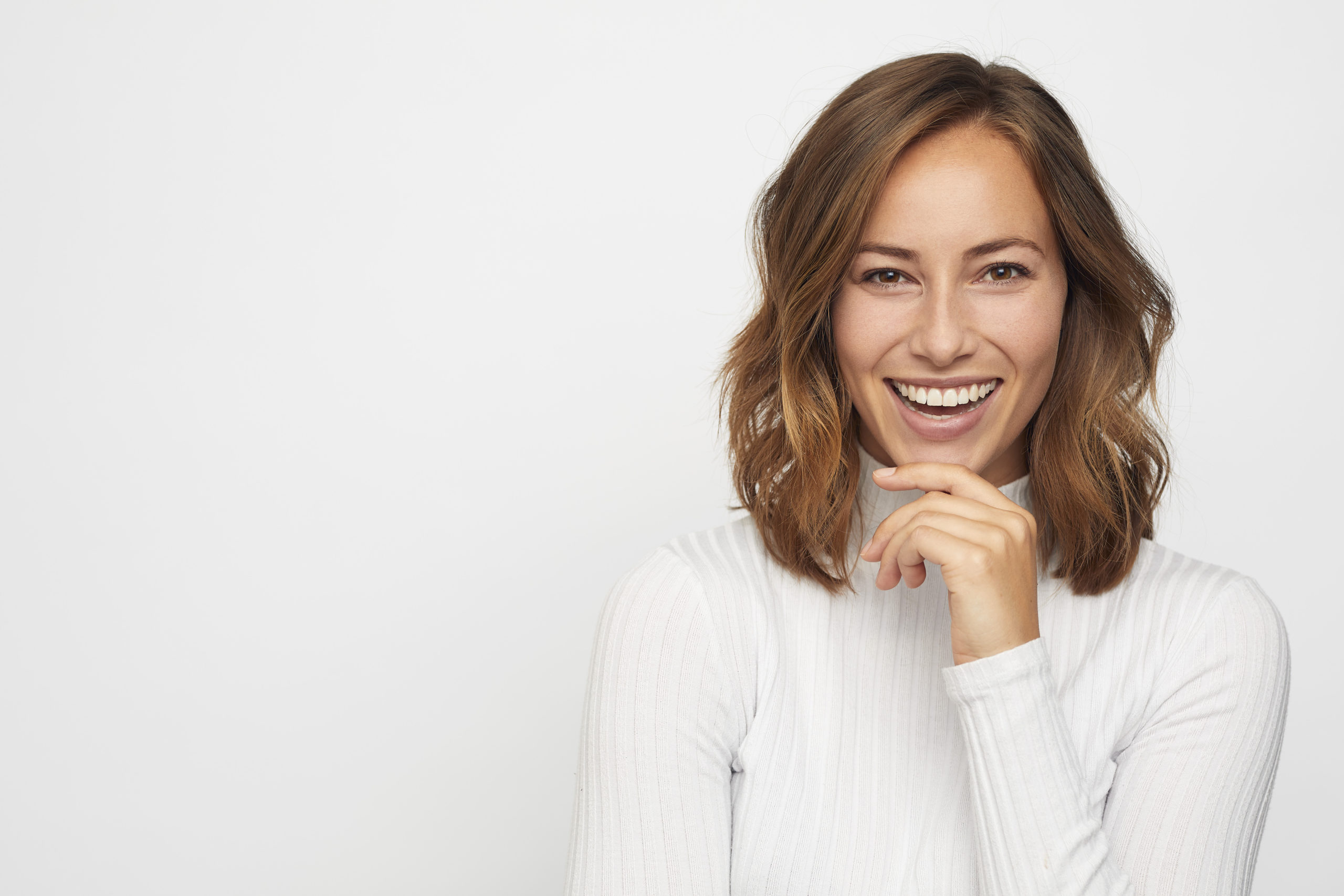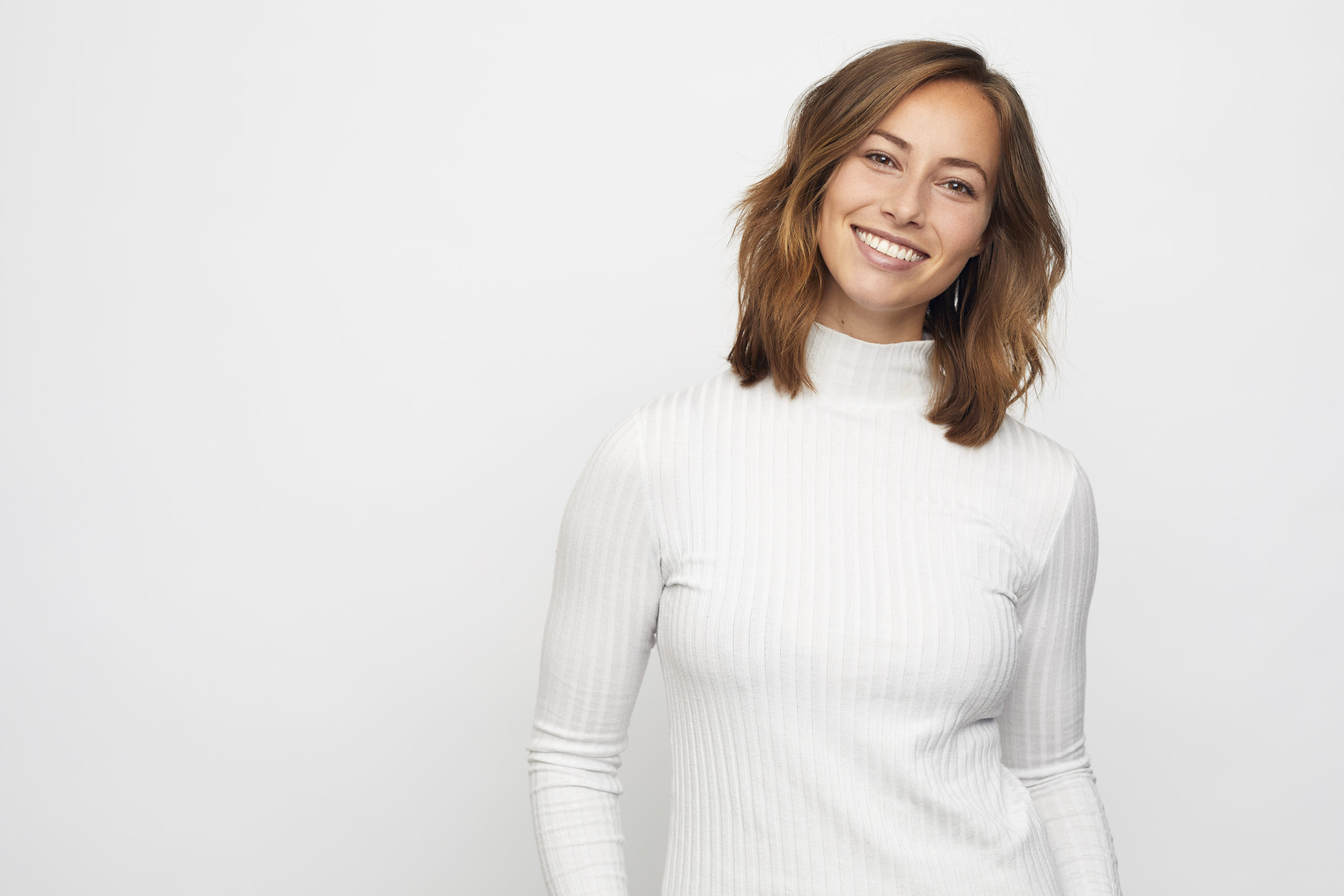 Melbourne's best for dental veneers
Everyone deserves to have a straight, sparkling smile — and with Dentistry in Canterbury, you can achieve yours in just a few weeks. A faster and more practical alternative to orthodontics, our porcelain veneers yield immediate results so you can debut your new smile as soon as possible.
 Whether choosing teeth veneers, same-day crowns,  Invisalign braces, or pairing them with facial enhancements, we'll provide a tailored treatment plan to help you arrive at your desired look.
What to expect from porcelain veneers
The exciting process begins with a complimentary consultation, where our cosmetic specialists will take an x-ray of your teeth to create a digital treatment plan that will help you visualise your results. Once satisfied, we'll arrange a second appointment to take a mould of your teeth and fit your temporary veneers. After two weeks, your porcelain veneers will be ready to bond to the teeth, and you'll be ready to show off your new smile!
Innovative methods, quality care
We're proud to be a pioneer in Melbourne's rapidly-evolving beauty space, offering the latest in cosmetic dentistry treatments to our clients. Your highly-durable porcelain veneers can be customised to fit the shape and shade of your liking, so you achieve the smile you've always dreamed of.
Whatever your needs, our warm, friendly staff will be on hand to support you through the entire process and offer their expert insights.
Questions about porcelain veneers
Porcelain veneers, often used as an alternative to composite veneers, are thin shells of porcelain material placed over the teeth to improve the appearance of the smile. They're popular among patients with concerns about discolouration, damaged teeth or a gappy smile, helping them achieve a more aesthetically pleasing and aligned look.
A common misconception is that veneers look unnatural. With recent advancements in dental technology, porcelain veneers can now be customised to fit different shapes, shades and sizes, providing a more realistic look that fits with the rest of the mouth. Our patients always get to decide how they want their veneers to look.
Porcelain veneers can last up to 15 years with proper care and maintenance, at which point they'll need to be replaced. However, they may need to be replaced sooner if the veneer is damaged, the underlying tooth is damaged, the bonding material becomes loose or the patient decides they want a different shade.
Award-winning Canterbury Dentists
PRINCIPAL DENTIST
Dr. Julie Ghaly
COSMETIC DENTIST
Dr. Grace Campbell
COSMETIC DENTIST
Dr. Claire Abraham
COSMETIC DENTIST
Dr. Jessica Attalla
COSMETIC DENTIST
Dr. Marina Attalla
IMPLANTOLOGIST
Dr. Mark Farag
DENTAL HYGIENIST
Alanna Grieger
DENTAL HYGIENIST
Elizabeth Wells
ORAL HEALTH THERAPIST
Radhika Arasu
Request a complimentary veneers consultation
Fill out the form below and we will contact you during our working hours.
If you have a dental emergency, please call 9888 5555. Urgent care is provided usually the same day.