Your full-service dental practice
As one of Melbourne's most accomplished dental practices, Dentistry in Canterbury provides a comprehensive range of dentistry services to clients. Our talented team shares expertise across all major dental specialities, delivering reliable results whatever your concern may be.
Renowned for our cutting-edge cosmetic dental care, we're also vastly experienced in restorative dentistry and general dentistry for the whole family. Book a no-obligation consultation today, and we'll develop a tailored treatment plan to make your smile goals a reality.
Honouring our commitments to continuous innovation and consumer choice, we also offer a selection of specialist dental services beyond our general, restorative and cosmetic procedures.
As experts in the musculoskeletal system, we're now able to diagnose and treat acute jaw pain with industry-leading TMJ treatments. Seeking to make your experience as pleasant and painless as possible, we also provide sleep dentistry during complex dental procedures.
Our staff have vast experience working with young patients, and will take time to make your little ones feel at ease during children's dentistry appointments. Whatever your needs, we promise to provide exceptional dental solutions fit for the whole family.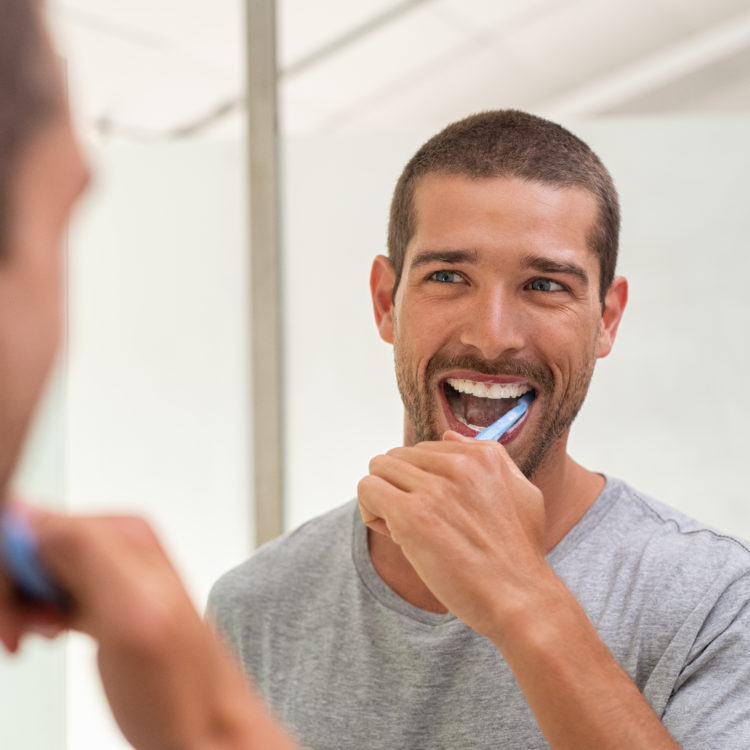 FAST, CONVENIENT TREATMENTS
Need an urgent appointment?
If you require urgent treatment, we're on hand to help. Make use of our emergency dental appointments if you encounter any of the following issues:
For other treatments, we offer excellent appointment availability and will accommodate you at our earliest convenience.