General Dentistry in Canterbury
Wear your best smile with the help of our talented team.
With our personal approach to general dentistry, Dentistry in Canterbury transforms your regular dental check-ups into a fun, relaxed and fulfilling experience. Our team delivers high-end general dental services, such as teeth cleaning and gum disease treatments, at the highest quality.
All patients are welcome to our clinic. Whether you need to pop in to fix a problem tooth or book a regular check-up on behalf of your family, don't hesitate to contact Dentistry in Canterbury today and achieve your smile goals.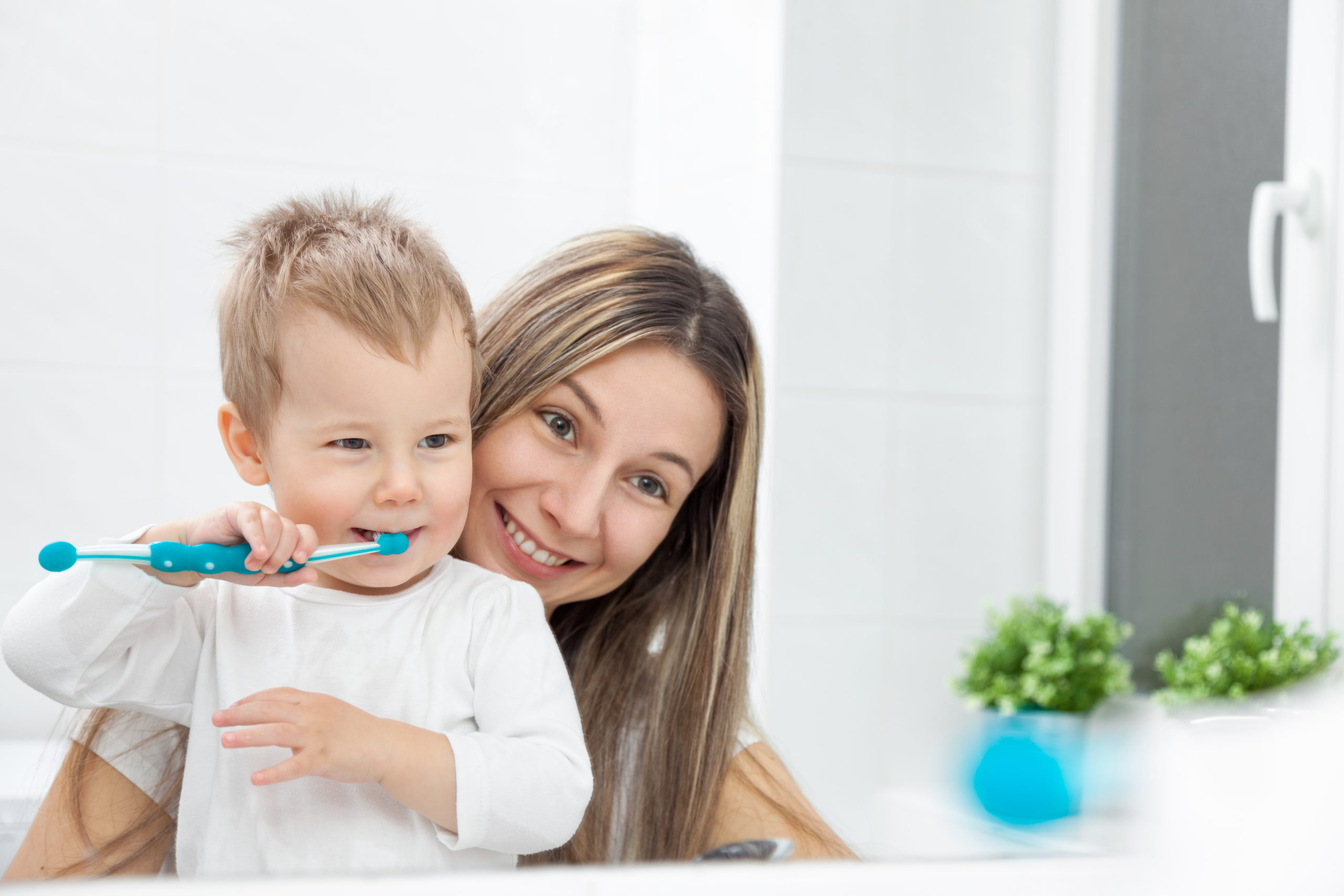 CHOOSE DENTISTRY IN CANTERBURY
Delivering the best results for our patients is what drives us. On your first visit to Dentistry in Canterbury, we will sit with you, listen to your needs, and provide a tailored treatment plan to help you achieve your smile goals. Backed by decades of experience and the latest equipment, our experts will assist you at every step of your general dental journey and ensure you leave with a smile on your face!
Award-winning general dentists
PRINCIPAL DENTIST
Dr. Julie Ghaly
COSMETIC DENTIST
Dr. Grace Campbell
COSMETIC DENTIST
Dr. Claire Abraham
COSMETIC DENTIST
Dr. Jessica Attalla
COSMETIC DENTIST
Dr. Marina Attalla
IMPLANTOLOGIST
Dr. Mark Farag
DENTAL HYGIENIST
Alanna Grieger
DENTAL HYGIENIST
Elizabeth Wells
ORAL HEALTH THERAPIST
Radhika Arasu
A warm, welcoming service
The care and comfort of our patients is our main priority.
State-of-the-art technology
We use cutting edge equipment & the latest technology.
Calm, soothing environment
Ensuring your visit is as comfortable and pain-free as possible.
Family-owned & trusted for over 35 years
Expect the highest standards of care from our friendly, experienced team.
Quality dental care, whatever your needs
We strive to provide the highest level of dental care for all age groups. Our general services include preventative care, restorative dentistry and family dental therapy, covering everything from fillings to veneers.
Across all treatments, our team are leading experts. Beyond their dental expertise, they are warm, friendly people, capable of putting even the most anxious minds at ease. With their support, you'll learn the core principles of good oral hygiene to maintain your teeth for life and develop your dream smile.
The importance of general dental care
Regular visits to the dentist are key to overall physical health. If you're due for a regular dental check-up or have a concern, book an appointment at your earliest convenience.
Neglecting your teeth could lead to tooth or gum disease as well as permanent structural damage. An examination from a leading Melbourne clinic like Dentistry in Canterbury will help put your mind at rest and resolve any issue before they develop further.