Porcelain Crowns and Dental Onlays in Canterbury
Don't let a chipped or discoloured tooth stop you from showing off your smile. When fillings fall short, restorative treatment such as same-day crowns can be used to improve your oral health and aesthetics.
We provide a wide range of teeth capping options to restore the strength and shape of teeth that are cracked, decayed or otherwise damaged. Whatever your needs, our dentists will find the solution that works best for you and restore your smile as quickly as possible.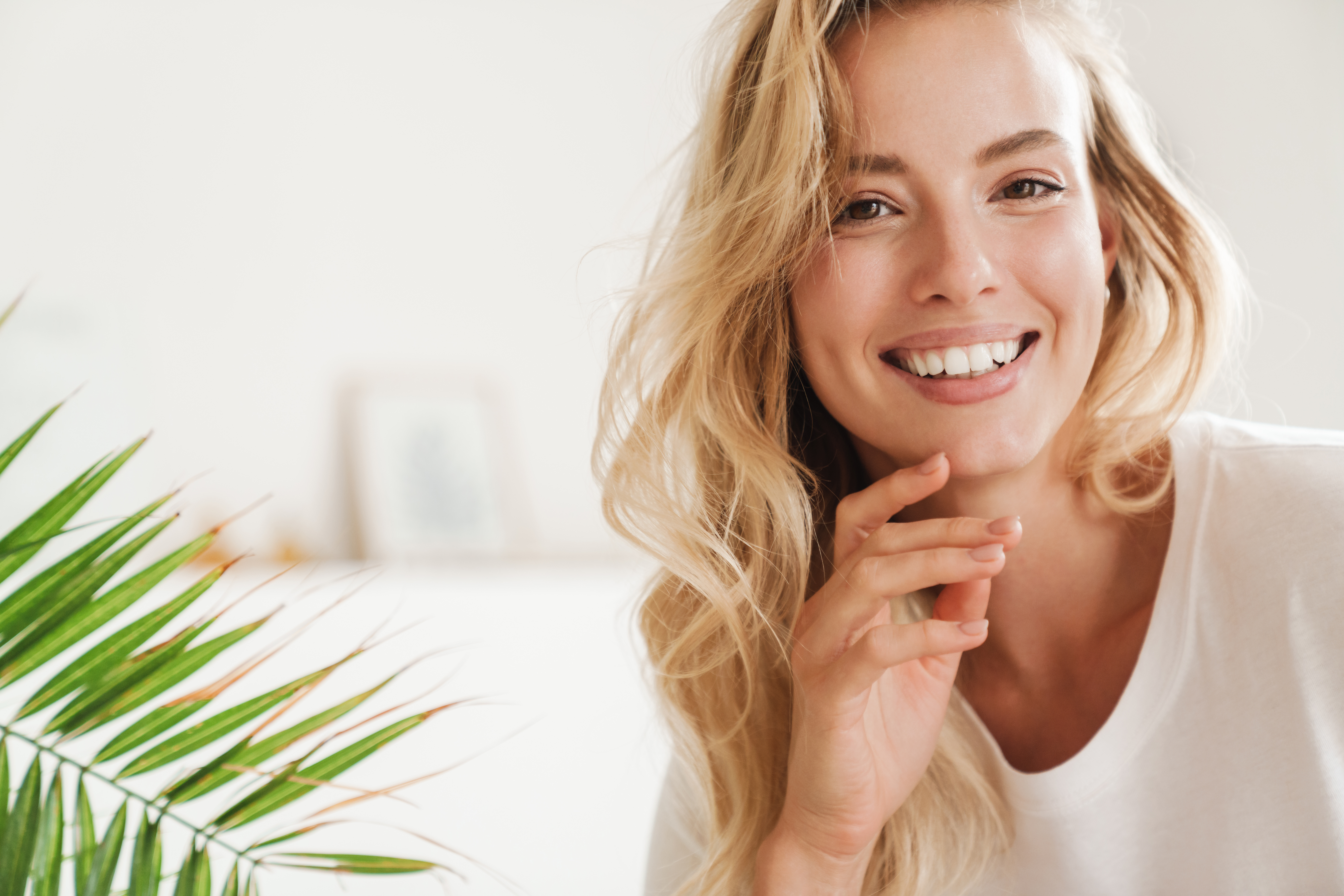 Melbourne's best for porcelain crowns
We're delighted to offer the latest in restorative dental treatments to our valued clients. Whether your tooth has a small chip or more serious damage, our restoration team will provide the most effective care based on your individual needs.
After the procedure, you'll receive comprehensive aftercare guidance to preserve the long-term health and appearance of your teeth. We won't rest until you're completely satisfied with our service and have a beaming smile back on your face.
Tailored restorative solutions
With a wide range of products available for capping teeth, you're sure to find a solution that works for you. Our treatments consist of inlays, onlays and crowns, as well as dental fillings for when the tooth needs to be replaced.
 Inlays and onlays cover cavities and small chips, while our dental crowns, which include porcelain crowns and gold tooth crowns, are reserved for more serious damage. Whatever treatment is required, we'll make sure your restorations fit seamlessly with the rest of your teeth for a natural-looking smile.
A customer-centric approach
Besides being medically-qualified experts in their respective fields, our dentists are also friendly people who will make you feel at home as soon as you walk through the door. We'll take time to sit with you, discuss your concerns, map your dental goals and explain the options available. 
Following an initial consultation, we'll create a tailored treatment plan to guide you through the entire process and ensure the best results. We're dedicated to providing not only the highest standards of dental treatment, but the finest quality of service too.
Questions about porcelain crowns and onlays
There are several types of dental crowns available to patients, varying in terms of cost, durability and appearance. Some of the most common types include:
Gold tooth crown

: made from a combination of copper and other metals, these crowns are strong and durable but more noticeable than tooth-coloured crowns.

Porcelain crown

: the industry standard, porcelain crowns can be customised to match the surrounding teeth and provide a natural look.

Zirconia crown

: made from zirconium, these crowns combine the strength of metal with the aesthetic qualities of porcelain crowns.
Fitting a crown is a very safe dental procedure, with an anaesthetic typically administered to the patient to numb the pain. There are some complications linked to allergic reactions and tooth infections, and patients should expect some mild sensitivity in the days after the procedure. Side effects can be safely managed by following your aftercare guide.
Because porcelain crowns are tooth-coloured and perfectly fit cracks in the teeth, they both feel and look like normal teeth. You may notice some mild sensitivity in the days after the crown tooth has been fitted, but this soon subsides. Before long, you won't even notice the crown is there.
Upfront Treatment Plans
We build tailored treatment plans for optimal outcomes.
Interest-free Payment Solutions
Interest-free payment plans such as DentiCare available.
Same-day appointments
Appointments are available for urgent dental work.
Award-winning Canterbury Dentists
PRINCIPAL DENTIST
Dr. Julie Ghaly
COSMETIC DENTIST
Dr. Grace Campbell
COSMETIC DENTIST
Dr. Claire Abraham
COSMETIC DENTIST
Dr. Jessica Attalla
COSMETIC DENTIST
Dr. Marina Attalla
IMPLANTOLOGIST
Dr. Mark Farag
DENTAL HYGIENIST
Alanna Grieger
DENTAL HYGIENIST
Elizabeth Wells
ORAL HEALTH THERAPIST
Radhika Arasu