Toothache Treatment in Canterbury
Toothache is one of the worst pains anyone can experience, and if left alone it can spread to the other parts of the face. Act quickly with Dentistry in Canterbury for highly personalised treatment and effective pain relief.
Our talented team employs the most trusted methods and latest technology to provide the best outcome for patients experiencing dental pain. We are passionate about delivering high-quality general dentistry services in a calm and soothing environment.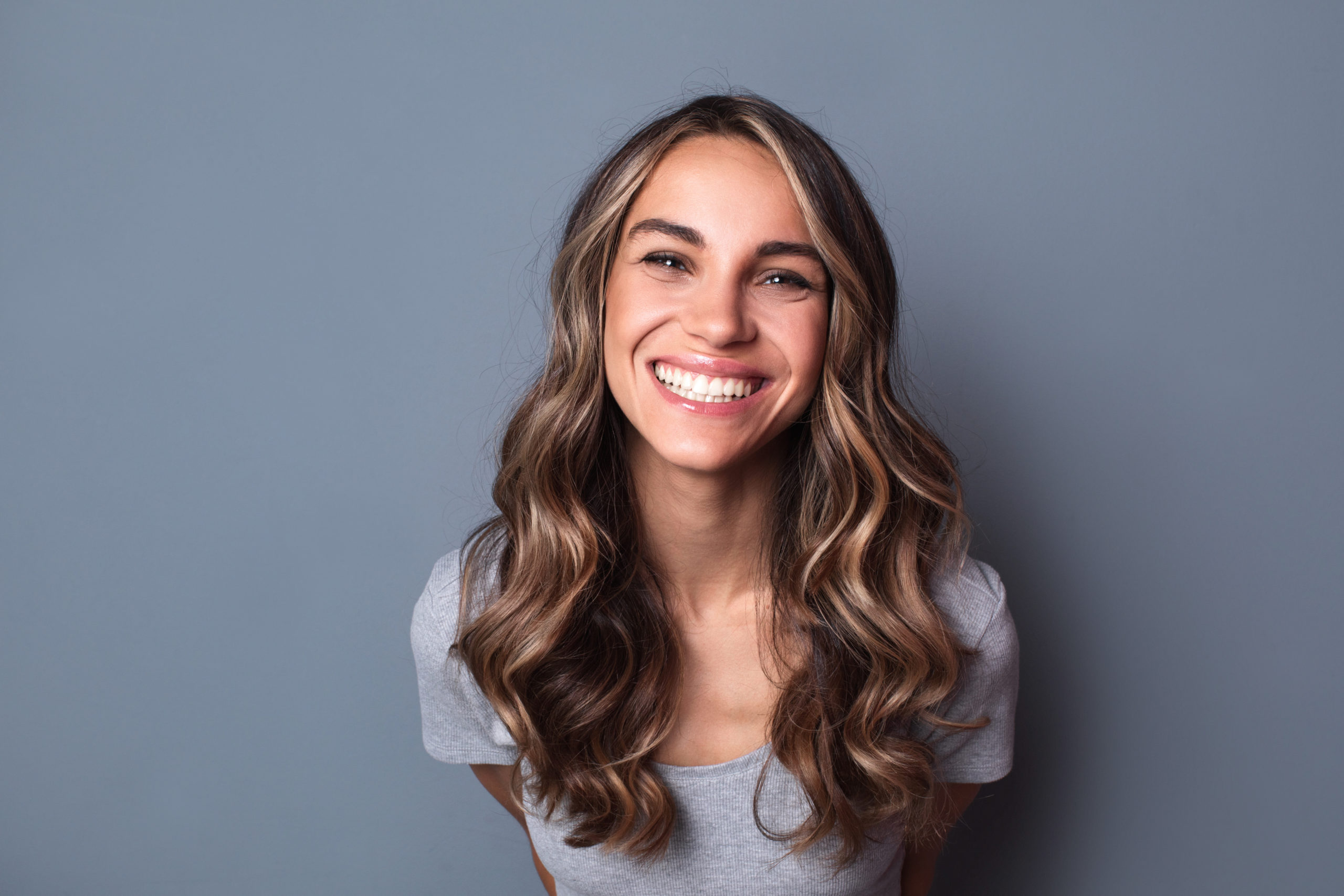 CHOOSE DENTISTRY IN CANTERBURY
Alleviate your aches and pains
Put a stop to severe tooth pain with help from the experts at Dentistry in Canterbury. If you're experiencing increased sensitivity, bleeding gums or sharp pains, we promise to provide a tailored treatment plan that will put you on the road to recovery and optimal dental health.
Backed by decades of experience, our team can be counted on to alleviate your pains in a gentle and efficient manner. We offer a number of different toothache treatments, including dental fillings, wisdom tooth extractions and gum disease treatment and root canal therapy.
Delicate and decisive pain relief
We know how uncomfortable toothaches can be, and we're driven by a desire to see our patients get back to their best selves. If you feel your teeth ache, you must book an appointment at your earliest convenience.
Whether your ache requires a root canal treatment or a tooth extraction, our highly-trained professionals will diagnose the problem and offer a tailored solution. With the most advanced tools and processes, we are able to carry out treatments with minimal discomfort to patients.
Dentistry with a personal touch
Dental treatments can be daunting. Beyond being experts in their field, our dentists are warm, friendly people. Prior to any treatment, we'll talk you through the entire process and advise you on the most effective ongoing care so you can return to normal as quickly as possible. 
We also promise full transparency with costs, with a range of payment options available on your treatments and no hidden fees. If you have any concerns about your treatment, please let us know—we're more than happy to make accommodations.
Award-winning Toothache Treatment
PRINCIPAL DENTIST
Dr. Julie Ghaly
COSMETIC DENTIST
Dr. Grace Campbell
COSMETIC DENTIST
Dr. Claire Abraham
COSMETIC DENTIST
Dr. Jessica Attalla
COSMETIC DENTIST
Dr. Marina Attalla
IMPLANTOLOGIST
Dr. Mark Farag
DENTAL HYGIENIST
Alanna Grieger
DENTAL HYGIENIST
Elizabeth Wells
ORAL HEALTH THERAPIST
Radhika Arasu
Questions about toothache
Toothaches occur when nerves in your teeth become exposed and are irritated. Nerve damage in your teeth has a number of causes—some natural and some the result of lifestyle factors or illness—including: 
Tooth decay

Dental abscesses

Cracked or damaged tooth

Impacted wisdom tooth

Gum disease

Tooth pulp inflammation

Receding gums
If your toothache persists for more than a couple of days, you should book an appointment with your dentist. In the meantime, you can alleviate some of the pain by taking painkillers, rinsing your mouth with salt water and applying a cold compress to the impacted area of your face.
A dentist will perform an oral examination to diagnose the toothache and determine an appropriate treatment plan. The chosen treatment will vary based on the diagnosis. For example, it could be a filling, crown, tooth extraction, root canal treatment or gum disease treatment.
A warm, welcoming service
We're dedicated to providing a caring service with a smile.
State-of-the-art technology
We use cutting-edge technology and the most advanced dentistry processes.
Calm, soothing environment
Our caring dentists ensure your visit is as relaxing as possible.
Family-owned & trusted for over 35 years
Expect the highest standards of care from our friendly, experienced team.