Dental Fillings in Canterbury
Don't let tooth decay spoil your smile — arrange a dental filling to restore your teeth to their optimal health and appearance. Our team can be relied upon to deliver high-quality, tailored treatment with tooth-coloured fillings that match your smile.
Backed by decades of experience and the best equipment, we are able to provide effective and efficient teeth fillings at minimal discomfort to patients. Protect against tooth decay and preserve your oral health with general dentistry services you can trust from Dentistry in Canterbury.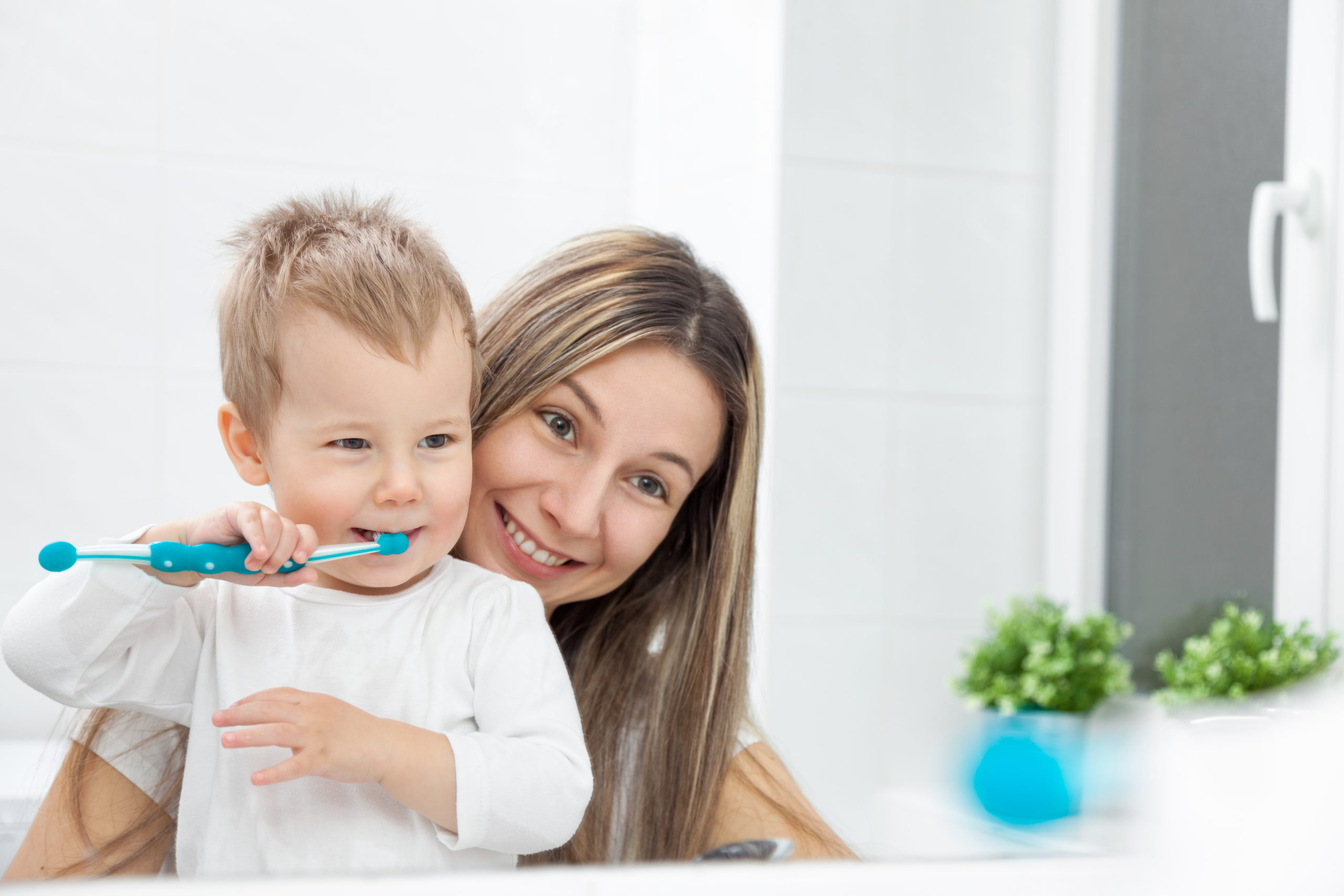 CHOOSE DENTISTRY IN CANTERBURY
For quality restorative care
Dental fillings are applied when excessive plaque build-up damages the surface of your teeth. Not only does tooth decay cause pain, but it can also lead to more serious conditions like gum disease and dental abscesses if left unchecked. 
A cavity filling at Dentistry in Canterbury will remove the decay and rebuild the damaged tooth to create a smile you're proud to wear. With the right ongoing care, your oral health will be restored in no time.
What to expect from our teeth filling procedure
Treatment begins with a physical examination of the mouth, teeth and gums to assess the damage and determine which type of dental filling will be most effective. Your dentist will then explain the next steps, giving you the chance to ask any questions you may have. 
Depending on the type of filling and your personal preference, we may apply a local anaesthetic before cleaning the tooth, removing the decay and placing the dental filling material on the damaged surface. The filling is hardened using a blue wavelength light and any edges are smoothed over to ensure maximum comfort.
We promise the best results
Whether you need a previous filling replaced or have concerns about a loved one, we will accommodate you. Patients are assessed individually to create a personalised treatment plan that works for them.
Our friendly staff will walk you through the entire process and help settle any nerves you may have prior to treatment. We'll also provide guidance on the most effective at-home dental care so you can protect your smile even after you leave our practice.
Questions about dental fillings
There are several different types of dental filling. Your dentist will advise which type is most suitable depending on the location and severity of the damage, among other factors. The different types include: 
Composite filling

- these tooth-coloured fillings made from plastic and acrylic resin material are a popular option for small to moderate restorations

Ceramic filling

- these tooth-coloured fillings made from porcelain are durable and typically used for larger cavities

Glass ionomer filling

- these semi-permanent fillings release fluoride into the tooth to prevent additional decay and are most commonly used with younger patients

Gold filling

- these fillings made from gold-based compounds are extremely durable and strong, but also more costly
In most cases, patients are administered a local anaesthetic during the filling process which numbs any pain. You may experience some mild sensitivity in the days after the procedure, particularly with large fillings, though this can be eased by brushing your teeth gently and using toothpaste and mouthwash for sensitive teeth.
Depending on the type of filling, your filling will generally last between 5–15 years. Stress caused by chewing, grinding and biting will gradually erode your fillings, providing an entry point for bacteria in your teeth. It's important to visit your dentist regularly to monitor the condition of your fillings and replace them if necessary.
Award-winning Canterbury Dentists
PRINCIPAL DENTIST
Dr. Julie Ghaly
COSMETIC DENTIST
Dr. Grace Campbell
COSMETIC DENTIST
Dr. Claire Abraham
COSMETIC DENTIST
Dr. Jessica Attalla
COSMETIC DENTIST
Dr. Marina Attalla
IMPLANTOLOGIST
Dr. Mark Farag
DENTAL HYGIENIST
Alanna Grieger
DENTAL HYGIENIST
Elizabeth Wells
ORAL HEALTH THERAPIST
Radhika Arasu