Regular Dental Maintenance
At Dentistry in Canterbury, we believe that regular dental attendance and preventative care are key to maintaining a healthy smile and overall general health.
It is recommended that you visit the dentist every 6-12 months, depending on your level of oral health. During these appointments we examine your teeth, gums, soft tissues, tooth position and bite thoroughly. In order for a comprehensive examination we may take digital x-rays of your teeth in the clinic.
Our philosophy at Dentistry in Canterbury is that prevention is better than cure. Hence, we will recommend preventative dental therapies as part of your personalised treatment plan.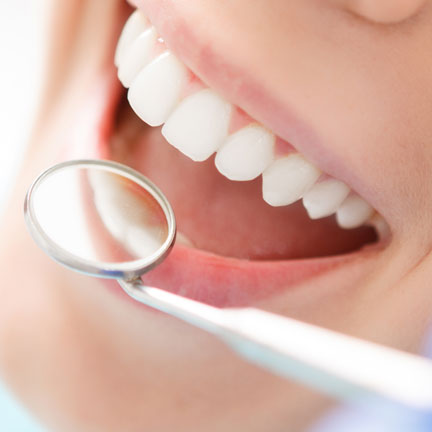 Gingivitis, Periodontal Disease and Dental Health
Gingivitis is a reversible inflammation of the gum tissue that surrounds your teeth. It is caused by the body's response to plaque and bacterial accumulation where the teeth meet the gums, as a result of inadequate brushing or flossing. It can result in bleeding from the gums, red and swollen gums as well as bad breath.
Gingivitis can be prevented and resolved by improving brushing, flossing and regularly visiting the dentist for examinations and dental cleaning. If it is not treated early enough, gingivitis can develop into an advanced gum disease called periodontitis. This is when the inflammation progresses to the bone and ligament that supports your teeth. One of the main complications of periodontitis is loose teeth, which may result in tooth loss. Regular dental visits and clean can help slow the progression of periodontal disease, but also identify risk factors before it develops.