Anti-Wrinkle Treatment
Have you ever wanted to even out those fine lines? At Dentistry in Canterbury, we can help you achieve smoother and fresher looking skin by administering a commonly used injectable muscle relaxant. Our trained dentists will consult with you about which areas of the face you would like to target. Typically the effect will last three to four months, however, with ongoing or preventative doses the effects longer lasting.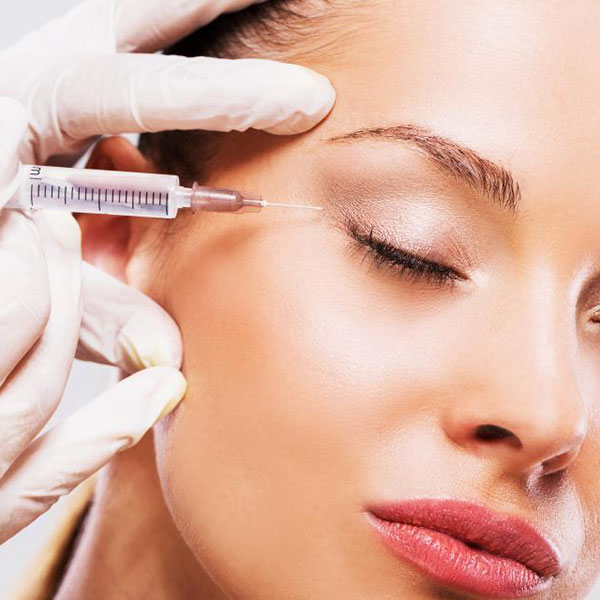 Dermal Fillers
Whether you have naturally occurring thin lips, or have lost the volume of tissue in your lips (as part of the ageing process) we can help rebuild and create fuller lips using dermal fillers.
A dermal filler is a hyaluronic acid based gel which is placed under the skin to 'prop' it up and restore volume and give a more youthful appearance. However, many of us are well aware of unnatural looking 'fish' lips in Hollywood and would like to avoid this scenario.
If you have ever considered a lip augmentation and are looking for a natural result, it is important to know the Golden Ratio. In cosmetic applications, this ratio produces proportions that are harmonious and pleasing to the human eye. At Dentistry in Canterbury, we believe in achieving a natural result that enhances your beauty rather than making it look artificial.
To find out more about dermal fillers contact Dr Julie Ghaly at Dentistry in Canterbury on (03) 98885555.